Palestine Protests Hungarian Office in Jerusalem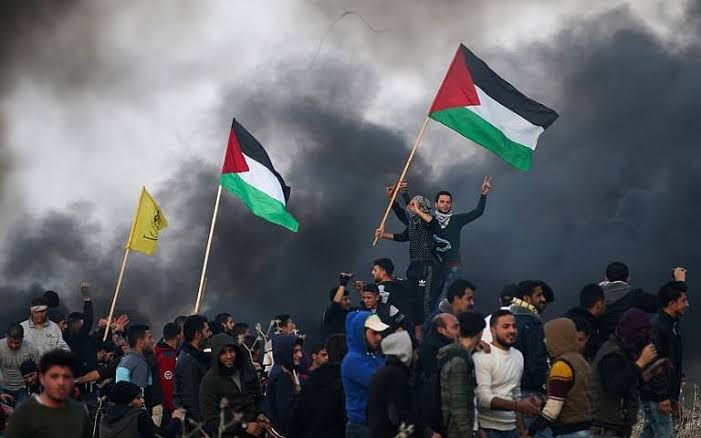 Ramallah, MINA – Palestinian Authority on Wednesday, summoned Hungarian Ambassador, Shaba Rada to protest the opening of a diplomatic trade office in Jerusalem.
In a statement by Anadolu Agency, Palestinian Foreign Ministry said the diplomat was summoned to express anger at the move by Hungary to open an office in occupied city.
Ministry of Foreign Affairs describes Hungary's move as "aggression against all Palestinians, Arabs and Muslims throughout the world".
"This step is a violation of international law and a violation of the European Union to Jerusalem ciry," said Assistant Minister of Foreign Affairs for European Affairs, Amal Jado.
Palestinian official warned that Hungary's move "threatened bilateral relations between the two countries and would have a serious impact on all levels".
Ramallah-based authority also summoned its ambassador from Hungary for the action.
European Union refused to recognize Jerusalem as the capital of Israel, or move its embassy to occupied city.
At the end of 2017, the United States sparked the world anger after government of Donald Trump recognized Jerusalem as the capital of Israel and moved its embassy to the city. (T/Sj/R04)
Mi'raj News Agency (MINA)