OIC Suspends Status of Royal Swedish Special Envoy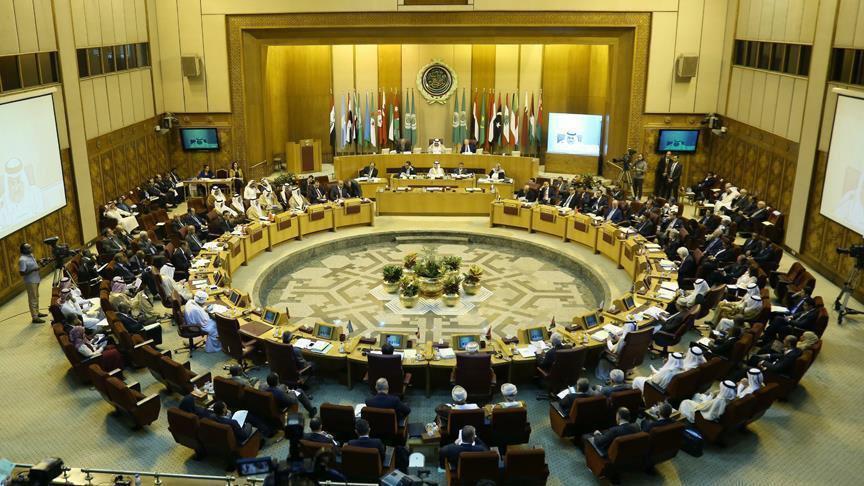 Jeddah, MINA – The Secretariat General of the Organization of Islamic Cooperation (OIC) has informed the Swedish Government that they have decided to suspend the status of the Royal Swedish Special Envoy for the Organization.
This is in line with the recommendation of the final statement issued by the OIC Executive Committee at an extraordinary meeting held on 2 July 2023.
The meeting asked Secretary General Hissem Braihim Taha to consider possible steps to review the official framework linking the General Secretariat with any country, in which copies of the Qur'an and Islamic values, as well as desecration of other Islamic symbols with the consent of the country concerned, including suspending the status of Special Envoy.
The decision was conveyed by the Secretary General in a letter addressed to the Minister of Foreign Affairs of the Kingdom of Sweden.
On the other hand, the OIC General Secretariat welcomes the steps taken by several Member States to protest the repeated attacks on the sacredness of Islam.
OIC calls on all member states to take sovereign decisions that they deem appropriate to state their position of refusing to grant permission to the Swedish authorities that allow the repeated abuse of the sanctity of the Koran and Islamic symbols, and declare OIC countries' rejection of this despicable act under the pretext of freedom of expression.
The OIC Secretary General emphasized the importance of taking the necessary legislative steps to criminalize such attacks, bearing in mind that the exercise of freedom of expression requires special duties and responsibilities.
Earlier this week, Salwan Momika, a 37-year-old Iraqi refugee living in Sweden, stepped on and kicked the Qur'an.
Momika's action was carried out just a few weeks after she burned the pages of the holy book outside a mosque in Stockholm.
Meanwhile in January this year, Rasmus Paludan, a right-wing Danish leader, burned a copy of the Qur'an in front of the Turkiye Embassy in Stockholm, the Swedish capital. (T/RE1/P2)
Mi'raj News Agency (MINA)