OIC Condemns Renewed Violence against Rohingya Muslims in Myanmar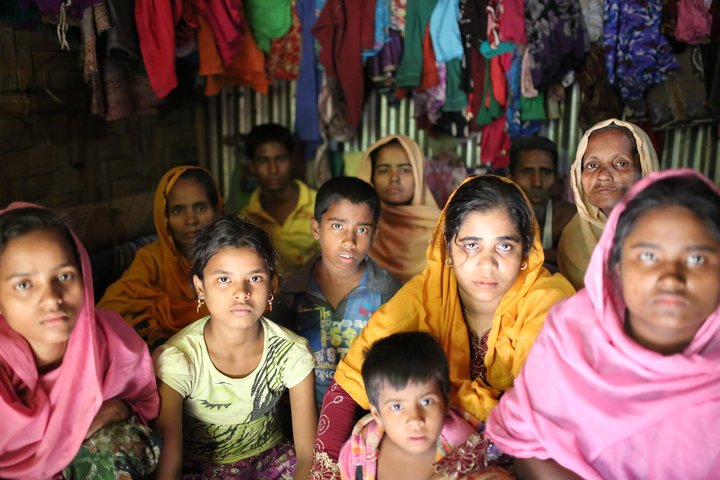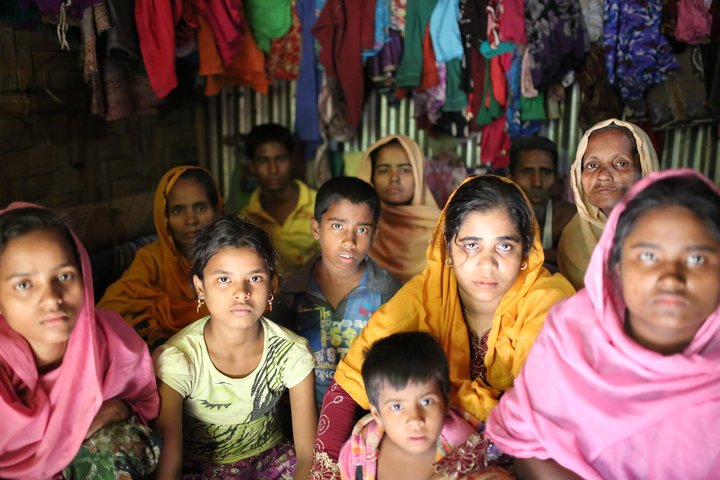 Rohingya Muslims, fled from violence over Muslims in Myanmar take shelter at Leda unregistered Rohingya camp in Teknaf, Bangladesh.
Jeddah, MINA – The Organization of Islamic Cooperation (OIC) condemned Tuesday the renewed outbreak of violence against the Rohingya Muslim minority in Myanmar's western Rakhine State.
The condemnation comes in the wake of ongoing violent and bloody confrontations between Rohingya rebels and state police and army forces across several districts and villages in the state since Friday.
The renewed violence has so far killed over 100 people, and forced thousands of civilians to flee their homes to neighboring Bangladesh.
The violence against the Rohingya has been evident through the systematic and organized destruction of many villages and homes by army and police forces, KUNA reported, quoting OIC statement.
The organisation denounced the indiscriminate use of military force, including heavy artillery against civilian populations, which has displaced over 20,000 Rohingya civilians across the region.
The OIC also called upon the Myanmar government to bring back displaced families to their homes immediately, and allow humanitarian aid agencies to assist the conflict-affected people.
"These events violate the basic rights of the Rohingya, and also represent a grave violation of Myanmar government to the international commitments to protect civilians," it said.
"Such incidents of violence only serve to exacerbate tensions and fuel instability," OIC added.
The Myanmar government must secure the rule of law, and respect human and fundamental rights, said the Muslim organization.
The recommendations of the Advisory Commission on Rakhine State clearly indicated that greater efforts are needed by the government to prevent violence, preserve peace, and achieve reconciliation, it indicated.
"The current crisis in Rakhine State has the potential of destabilizing the entire region, unless the core issues of inequality, justice, and citizenship are resolved," said OIC. (end) nh.ma
(T/RS5/RS1)
Mi'raj Islamic News Agency (MINA)