Naksa Day: OIC Reiterates its Call on the International Community to Implement the UN Resolutions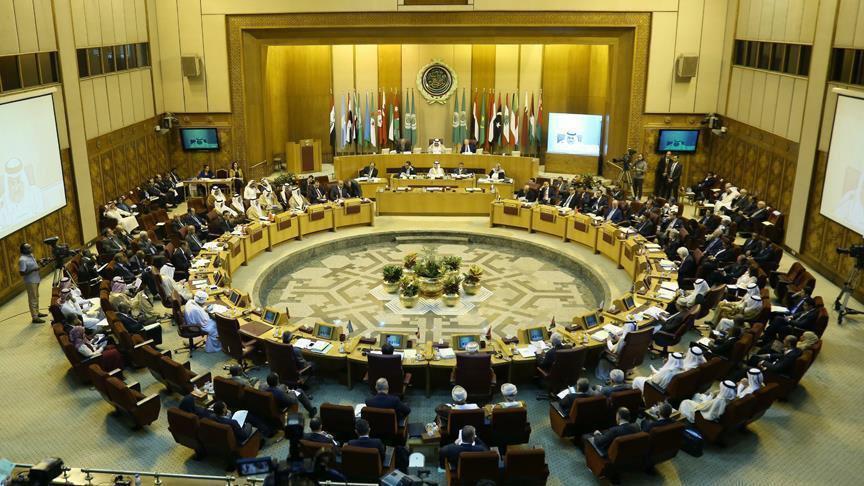 Jeddah, MINA – The Organization of Islamic Cooperation (OIC) commemorates the anniversary of the Naksa, on June 5th of each year. OIC reiterates its call on the international community to implement the UN resolutions.
On that day in 1967, Israel, the occupying power, carried out a military attack and occupied the Palestinian and Arab lands, the repercussions of which are still continuing with the Israeli crimes and policies of forced displacement, ethnic cleansing, colonial settlement, land confiscation, house demolitions, and denial of the legitimate rights of the Palestinian people, WAFA reported.
The anniversary of the Naksa coincides this year with the escalation of the Israeli occupation's crimes, attacks, and systematic violations through the practice of organized state terrorism and crimes against humanity, the perpetration of brutal attacks against the Palestinian people and their land and sanctities, the policies aimed at Judaizing the city of Al-Quds and changing its geographical and demographic character, and the attempts to alter the historical and legal status of the blessed Al-Aqsa Mosque, in flagrant violation of the principles of international law, the Charter of the United Nations, and the relevant UN resolutions, said the OIC in a statement.
While paying a resounding tribute to the steadfast Palestinian people and reaffirming its support for their just struggle in all its forms, in defense of their land and sanctities, the OIC affirmed that the Israeli crimes are imprescriptible and that the policy of changing facts on the ground will never gain any legitimacy, nor will they weaken the determination of the Palestinian people to continue their just struggle towards achieving their aspirations and legitimate rights.
The OIC reaffirms, on this occasion, the responsibility of the international community towards correcting this historical injustice imposed on the Palestinian people, by putting an end to the Israeli colonial occupation and implementing the relevant UN resolutions, in order to enable the Palestinian people to restore their legitimate rights, foremost among which are their rights to return and self-determination and to realize the establishment of their independent State on the June 4, 1967 borders, with Al-Quds Al-Sharif as its capital.
The OIC also stressed the need for the international community to continue its political and legal efforts, adhere to the provisions of International Law and International Humanitarian Law, and implement the relevant resolutions of international legitimacy that affirm the legitimate national rights of the Palestinian people.(T/R3/RE1)
Mi'raj News Agency (MINA)