MUSLIM VICTIMS HAVE LESS SUPPORT FROM FELLOW CITIZENS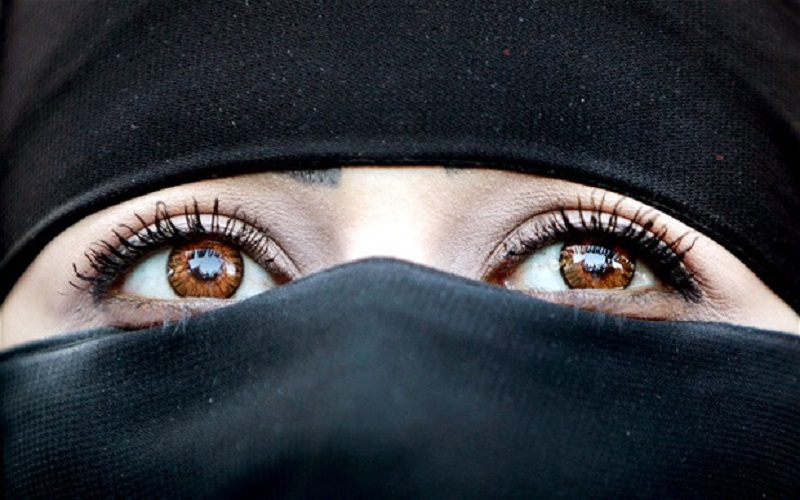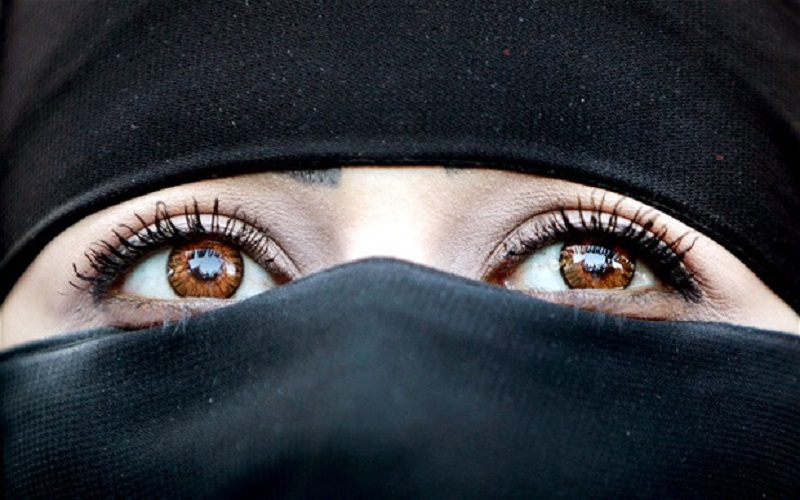 London, 29 Dzulhijjah 1436/13 October 2015 (MINA) –  British Muslim victims of hate crimes often receive no support from their fellow citizens and are left feeling reluctant to report attacks as a result, according to a new study.
The study by academics at Birmingham City University and Nottingham Trent University, commissioned by the charity Tell Mama, said many interviewees now considered receiving abuse in the street or online to be "normal" and live in fear of "trolling" on social media turning into attacks in real life.
Campaigners said there was a need for improvements to the way online abuse is reported with too little importance being given by social media companies to attacks that do not contain threats of violence, International Islamic News Agency (IINA) quoted Mi'raj Islamic News Agency (MINA) as reporting.
An in-depth survey of the experiences of British Muslims targeted because of their faith found that many are left feeling trapped after suffering verbal or physical abuse.
They also discover that few people are willing to intervene or lend support in their defence, The Independent reported.
Researchers cited one incident where a woman wearing a headscarf was assaulted by a group of men while travelling on a busy train, having alcohol poured over her clothing to chants of "We are racist, we are racist and we love it", and no one in the carriage intervened.
Another interviewee claimed he asked for police to be called after receiving death threats on a bus but the driver refused to intervene. A Muslim midwife resigned from her job after suffering abuse from patients, which left her feeling "a lot people hate me".
Based on interviews with 20 Muslims from varied backgrounds, including "white" converts, the researchers found that attacks tended to be focused on those easily identified as Muslims, in particular women wearing headscarves.
As a result, some Muslims are changing their appearance, removing the hijab or shaving off beards, to become less "visible" and lower the risk of attacks.
Imran Awan, deputy director of the Centre for Applied Criminology at Birmingham City University, said, "Worrying levels of fear and intimidation are being experienced by many Muslims, compounded by a lack of support from the wider public when facing physical threats in the real world and an absence of tough action from social media platforms."
Attacks on British Muslims tend to spike in the wake of terrorist incidents around the world with 548 incidents recorded last year.
There was a particularly strong backlash in 2013 following the murder of off-duty soldier Lee Rigby when assaults, both online and physical, leapt to 738 incidents.  (T/Imt/R03)
Mi'raj Islamic News Agency (MINA)