Muhyiddin Yassin as New Malaysian Prime Minister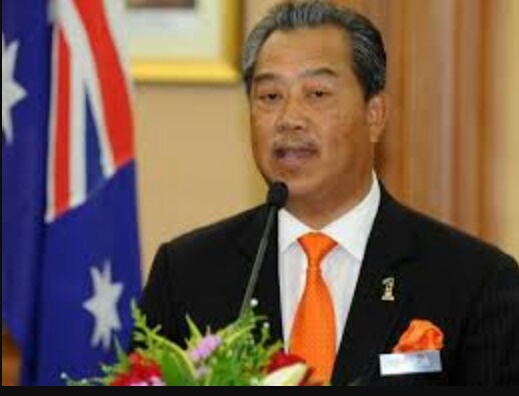 Muhyiddin Yassin as New Malaysian Prime Minister (photo: Special)
Kuala Lumpur, MINA – Malaysian Pertong Agong (King) Sultan Abdullah Ahmad Shah on Saturday appointed Interior Minister Muhyiddin Yassin as the country's new prime minister, after Mahathir Mohamad resigned a few days ago.
The prominent politician Muhyiddin, who is the President of the Malaysian United Indigenous Party (United), will be sworn in as Prime Minister on Sunday at the State Palace of Malaysia. Malaysia Now reports.
In the statement on Saturday, the King had decided after receiving input from the candidates for the prime minister from the heads of political parties.
The decision was also a continuation of the process of meeting Sultan Abdullah with all MPs on Tuesday and Wednesday.
"In this connection, His Majesty has pleased to appoint Tan Sri Muhyiddin Yasin as prime minister, in line with Article 40 (2a) and Article 43 (2a) Institutional Alliance," he said. (T/RE1)
Mi'raj News Agency (MINA)