US MILITARY DENIES COORDINATING STRIKES WITH SYRIA REGIME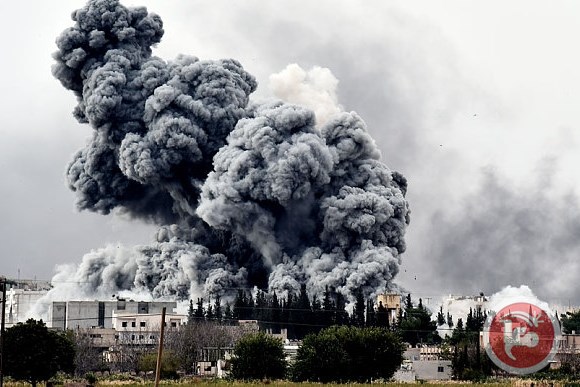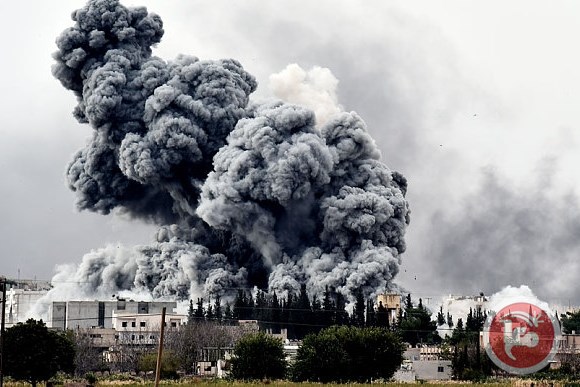 Washington, 7 Shawwal 1436/23 July 2015 (MINA) –  The US military denied Tuesday a claim from a Kurdish militia source that it coordinates air strikes against the Islamic State group in Syria with Bashar Assad's government forces.
Both Syrian and US, led coalition planes have been seen in recent days over Hasakeh in northern Syria, where the Islamic State is battling local Kurdish fighters.
An officer in the town with the YPG Kurdish militia, speaking on condition of anonymity, told AFP that the two air forces "communicate through a Kurdish mediator." Maan News Agency quoted by Mi'raj Islamic News Agency (MINA).
But a US military spokesman insisted that this is not the case.
"US aircraft are not coordinating in any way with Syrian government assets, neither directly or through an intermediary, nor have we in the past," Major Curtis Kellogg of US Central Command told AFP.
The United States and some of its allies are engaged in an aerial bombing campaign targeting the IS group on the territory it has carved out in Iraq and Syria.
In Iraq, the strikes are conducted with the approval and cooperation of the Iraqi government, which is itself locked in a fierce ground conflict with the miltants.
But the situation is more complicated in Syria, where US air strikes are conducted to "degrade and ultimately destroy" the IS group and to assist some Kurdish and rebel factions, but not to support the government.
While the US led coalition allegedly aimed to push against Bashar Assad forces and spread of the Islamic State, neither side has pulled ahead in the now five year civil war between Assad and rebel groups, in which over 230,000 Syrians have been killed and millions made homeless. (T/Imt/NMT)
 Mi'raj Islamic News Agency (MINA)