Malaysian MP: Pakistan Welcomes Indian Sikhs to Visit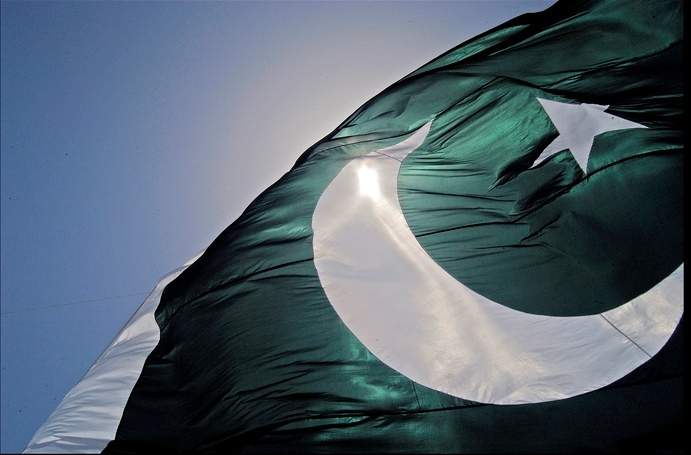 Lahore, MINA – During his visit to Pakistan, Malaysian Member of Parliament Hasanuddin Mohd Yunus witnessed that the government and the majority Muslim community in the country welcomed to adherents of other religions, including those from India.
After finishing his bussiness in Kashmir then he entered into Pakistani territory, Hasanuddin went to Lahore, to coincide with two major celebrations, namely the anniversary of the Prophet Muhammad's birthday and the 550th anniversary of the passed away of the Teacher Sikh Baba Guru Nanak, Sunday (10/11) in the district Nankana Sahib, 80 km from the capital city of Lahore.
"Majlis of Maulidur Rasul's Message. Crowded all day and night. My wife and I having dinner at a restaurant for free, "Hasanuddin wrote on his Facebook account on Sunday.
He said that worshipers from all over the world came in droves into the celebration which lasted for three days, November 10-12.
Hasanuddin also revealed that the Government of Pakistan welcomed to Sikhs from India who entered into Pakistan with free of visa .
"My wife and I became acquainted with guests of Sikhs from Australia and various other countries in our Residence Hotel, Lahore. Tahniah! Congratulation to Pakistani Government, said the politician from Hulu Langat in Selangor.
Ustaz Datuk Hasanuddin Mohd Yunus, is a politician from Hulu Langat, member of Amanah Party, which is part of Pakatan Harapan. In the Party, he served as the vice president. As well as being a politician, he cares of international issues, such as Kashmir, Rohingya and Palestine. (T/Ast/P2)
Mi'raj News Agency (MINA)