MADANI WELCOMES PALESTINE'S ACCESSION TO ICC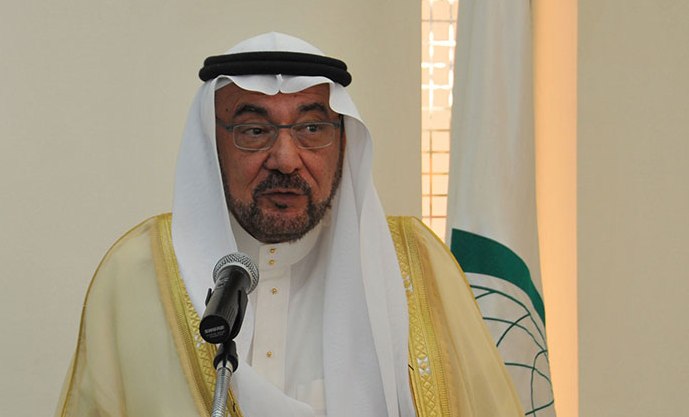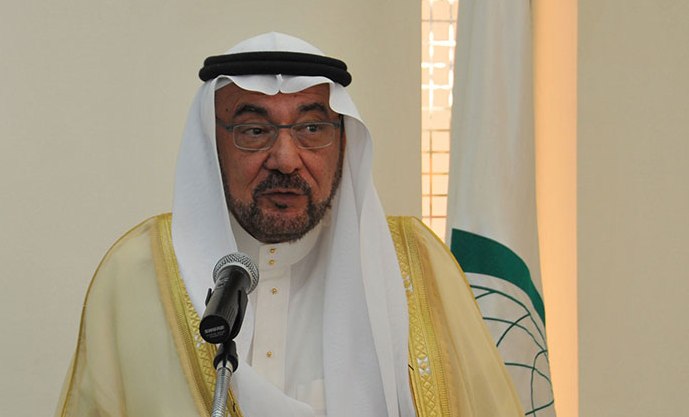 Jeddah, 17 Jumadil Akhir 1435/6 April 2015 (MINA) – The Secretary General of the Organisation of Islamic Cooperation (OIC), Iyad Ameen Madani, welcomed the decision of the official accession of the State of Palestine to the International Criminal Court (ICC) on 1 April 2015.
He stated that Palestine's accession is its natural right and a reflection of the legal personality of the State of Palestine at the international level, according ot release press from OIC recieved by Mi'raj Islamic News Agency (MINA) as reporting.
The Secretary General expressed his hope that this important step would be a legal prelude to the accountability of the Israeli occupation and Israeli officials for their crimes in the aggression on the Gaza Strip and the entire Palestinian territory, in particular the continuation of the settlement and occupation policy and the seizure of the Palestinian tax funds for punitive reasons and without any legal justification.
Madani renewed his support for the accession of the State of Palestine to the Court in the light of Israel's intransigent positions, its rejection to abide by its commitments, and flagrant violation of international law.
This is in line with the previous position of the OIC announced at the meeting of the Council of Foreign Ministers last May and other subsequent meetings which affirmed the right of Palestine to accede to the International Criminal Court and to complete its accession to other international institutions.(T/R05/R03)
Mi'raj Islamic News Agency (MINA)