JEWISH HATE PREACHER ISSUES RULING FOR PRAYERS INSIDE AL-AQSA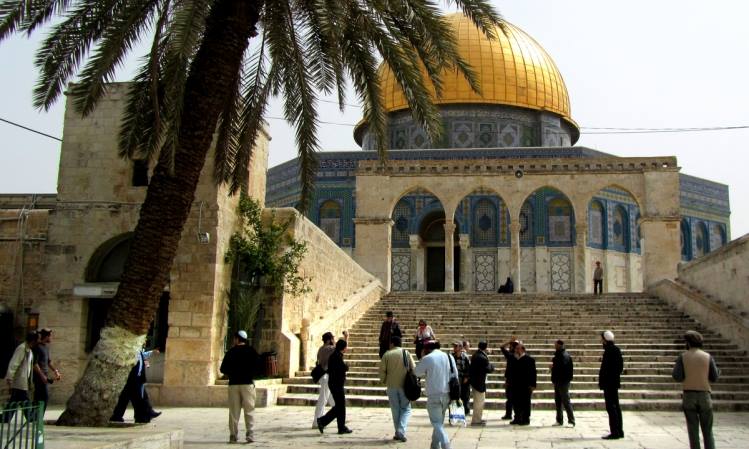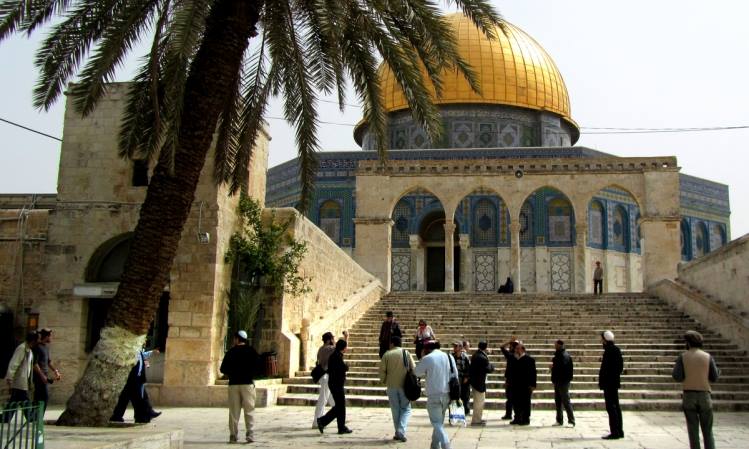 Al-Quds, 23 Jumadil Awwal 1436/14 March 2015 (MINA) – An extreme right-wing Jewish hate preacher has issued a ruling which urges Jews to hold their prayers inside Al-Aqsa Mosque. Rabbi Dov Lior is one of the most influential of the hard-line national-religious rabbis.
He served as chief rabbi of the Kiryat Arba settlement near Hebron, home to mass-murderer Baruch Golstein, who massacred 29 Muslims while they were praying in Hebron's Ibrahimi Mosque in 1994, Middle East Monitor (MEMO) quoted by Mi'raj islamic News Agency (MINA) as reporting.
Following Lior's ruling, another extremist, Rabbi Jacob Heydimann, performed the Purim prayer inside the mosque compound with police protection. The mosque guards were removed by the Israeli police.
The latest declaration encourages extremist Jewish groups who have increased their calls to enter Al-Aqsa by force and hold more prayers within the Noble Sanctuary.
Lawyer Aviad Visoli, who represented US-born Jewish extremist Yehuda Glick when he was banned by the police from entering Al-Aqsa Mosque, claimed that every Jew has the right to pray on the "Temple Mount" [Al-Aqsa Mosque compound].
"Praying there is no longer considered a legal violation after the Israeli Supreme Court ordered Glick to be paid half a million shekels in compensation for removing him from the Temple Mount [sic] for performing his biblical prayers there," said Visoli. "The police must act to allow Jews to pray on the Temple Mount [sic] freely."
It is on that basis, he added, that Lior has issued his latest ruling.(T/R05/P3)
Mi'raj Islamic News Agency (MINA)