Israeli firm's new unmanned sea vehicle hits submarines with torpedoes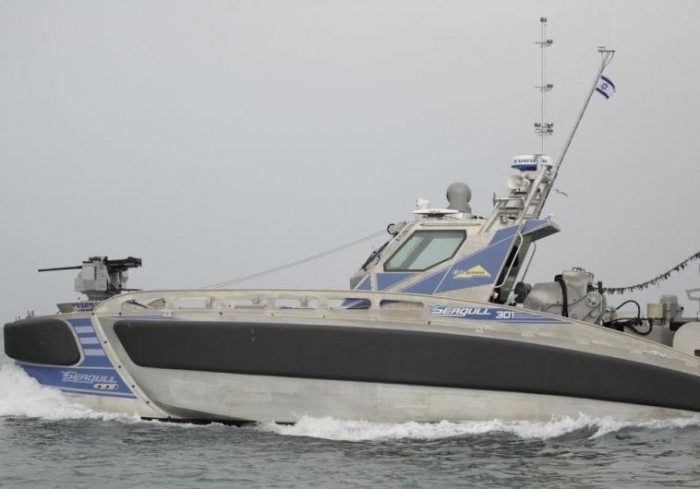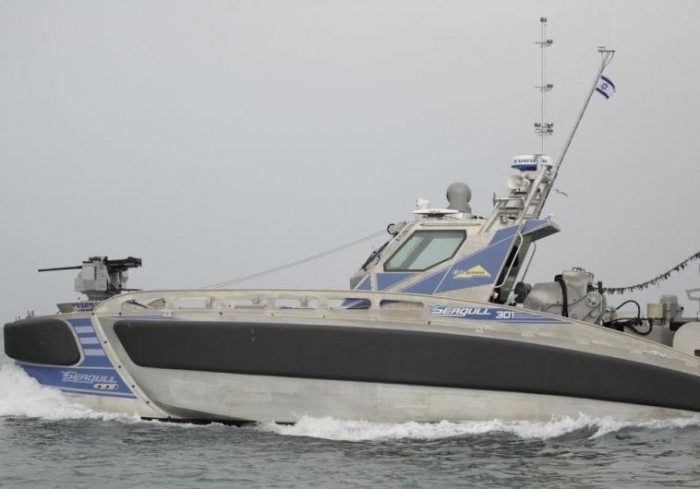 Tel Aviv, 1 Jumadal Awwal 1437/February 9, 2016 (MINA) – Elbit Systems unveiled on Monday a new, autonomous unmanned surface vehicle that can wage antisubmarine missions by firing small torpedoes, as well as detect and blow up submerged mines by sending robots and interceptors deep underwater.
The Seagull autonomous multi-mission USV is a two-vessel system that has been developed over the past three years, Elbit officials said at Haifa Port, where the platform carried out some maneuvers on the water, The Jerusalem Post reported.
Ofer Ben-David, vice president of the Naval Systems Business Line, Unmanned Aircraft Systems at Elbit's ISTAR Division, claimed the platform as a "revolution."
"We are witnessing the proliferation of submarines, both conventional and nuclear, and sea mines. The cost and risk of dealing with these threats is high," he said.
A submarine's advantage lies in its covert presence, and radars are ineffective in discovering it, he said. Costly task forces, made up of sonar planes and helicopters, or frigates that cost hundreds of millions of dollars to build and operate, have traditionally been used to detect and neutralize such threats.
Seagull, which costs only tens of million dollars (for two vessels, an array of payloads and a ground control station) "changes the balance of power between defender and submarine. The submarine is always used offensively, either to gather intelligence or to attack."
The USV is equipped with two main engines and two thrusters, allowing it to achieve speeds of up to 32 knots, and to turn on the spot. Elbit officials said it is highly autonomous, and can circumvent obstacles while adhering to international sea passage rules, even if the command link is cut.
A satellite link can keep controllers in touch with the USVs beyond the line of sight communications, and they can operate continuously for up to 96 hours. A remote-controlled 12.7-mm. machine gun is attached to the bow. (T/P4/R04)
Mi'raj Islamic News Agency (MINA)