ISRAELI AGGRESSION ON GAZA CAUSES 342 DIED AND 2,560 INJURED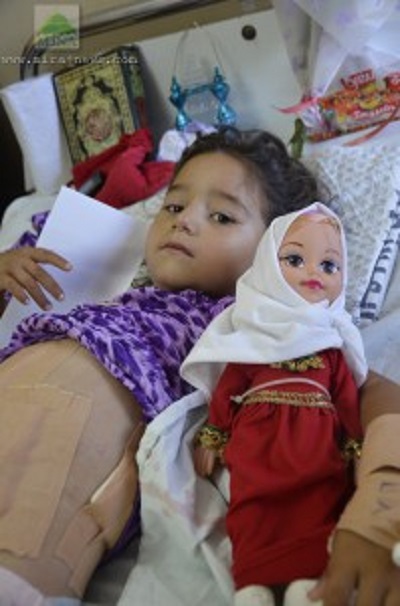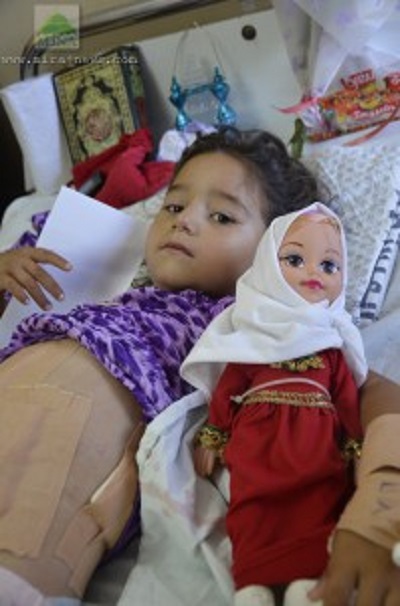 Gaza, 23 Ramadhan 1435/21 July 2014 (MINA) – The more intensive of Israeli occupation attacks on civilian targets in Gaza the more increasing victims fell. The spokesman of Gaza Health Ministry Dr. Ashraf Al Qadra stated Israeli attack on Gaza caused 342 died and 2,560 injured until 14th day, Sunday.
The Dead victims consisted of 83 children, 24 women and 17 old people. While injured people consisted of 755 children, 463 women and 107 old people.
Israeli occupation military increased airstrikes by targeting on civilian houses since prime minister of Israel announced instruction of ground attacks. Most of the victims were not caused by ground attack, but caused by air attacks.
In the last two days, since Friday at least 102 people died and nearly 1,000 people injuried. Most of them were civilians who were not related directly with Hamas fighters in Gaza.
Meanwhile until this news written, Israeli occupation soldiers and Palestinian fighters continued to attack each other. Sound of bombs and weapons heard continuously in Gaza. Palestinian freedom fighters had killed 11 Israeli soldiers in two infiltration operations into Israeli occupation military camps on Saturday.
The success of the operations caused Israeli media claimed that the Saturday was bad day for Israeli soldiers.
(L/K01/K02/K03/Syt/E01)
Mi'raj Islamic News Agency (MINA)