Israel Takes Over Ibrahimi Mosque's Management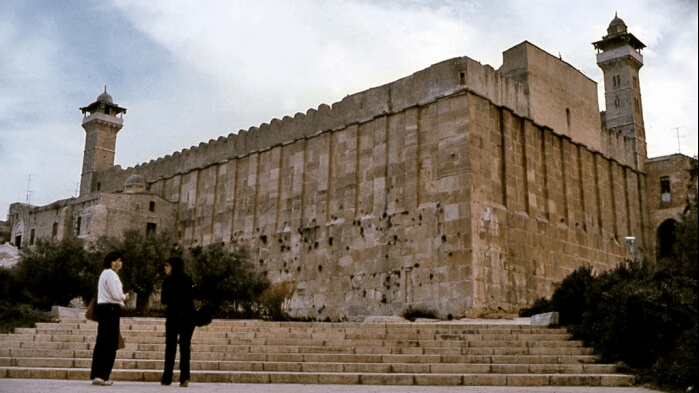 Ibrahim Mosque, in Hebron Palestine (Photo: Special)
Jerusalem, MINA – Israel's Defense Minister, Naftali Bennett, approved the decision to take over facilities at the historic Ibrahimi Mosque in Hebron.
The decision is in the context of constructing an elevator to facilitate disabled people from among Jewish settlers, thus quoted from Safa on Monday, May 4.
Israeli media Channel 7 said the decision, which is also approved by Prime Minister Benjamin Netanyahu, governs the granting of authority for Israel to develop and plan Hebron municipality.
The regulation also gave the Civil Administration the occupation, regarding the management of Ibrahimi Mosque.
Bennett points out that the decision stipulates the construction of elevators and other facilities to facilitate Jewish settlers visiting the mosque.
It is important to know at the Ibrahmi Mosque there was a massacre of 30 Palestinian Muslim worshipers who were praying at dawn in 1994 by Jewish extremist settlers Baruch Goldstein. Since then, Israeli authorities have divided their respective mosque complexes for Muslims and Jews.
Hebron itself is home to around 160,000 Palestinian Muslims and around 500 Jewish settlers. Jewish community lives in the city with the tight security of around 1,500 Israeli soldiers.
Hebron Rehabilitation Committee, since 1967, Ibrahimi Mosque, like all other Muslim holy sites in Palestine, has been the target of Israeli occupation forces and Jewish settlers. (T/RE1)
Mi'raj News Agency (MINA)