ISRAEL TO STRIKE ISLAMIC STATE IF IT REACHES JORDAN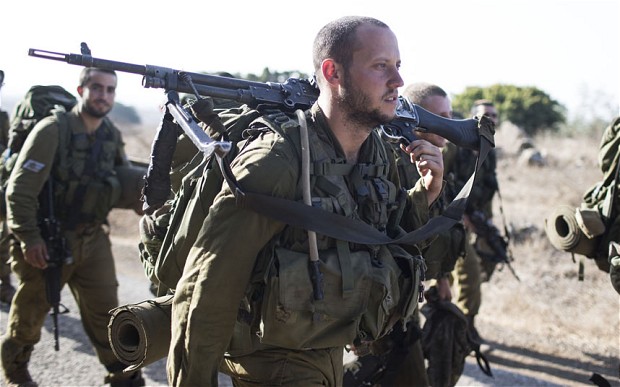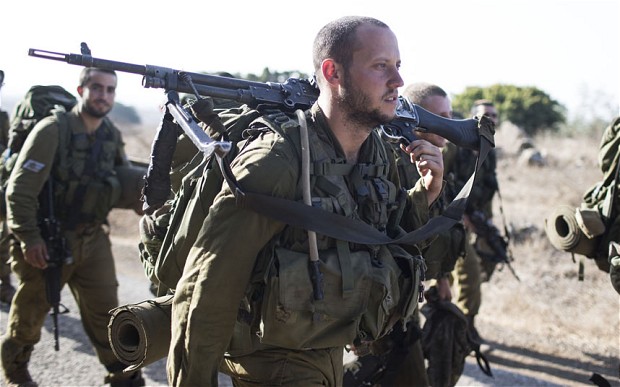 Al Quds, 18 Dzulqa'dah 1435/13 September 2014 (MINA) – Israel had told the United States that it would move against the militant Islamic State (IS) organization in case it started its activities in neighboring Jordan, Israel's Channel 2 has said.
The channel quoted unnamed political sources on Saturday as adding that Israel had told the U.S. administration that it would move with all resources available against IS if it decided to move its activities to Jordan, Anadolu Agency quoted by Mi'raj Islamic News Agency (MINA) as reporting.
The sources did not, however, clarify the nature of the steps Israel would take in case IS moves to Jordan. The self-proclaimed Jewish state had signed a peace accord with the Hashemite Kingdom, which has long borders with Israel, in 1994.
Neither has Israel nor Jordan had officially commented on these statements yet.
Even with this, Israeli Prime Minister Benjamin Netanyahu said on Wednesday that IS was getting closer to Israel's eastern border, in an apparent reference to Jordan, and to its northern border, in reference to Syria and Lebanon.
Israel has not officially joined an international coalition being formed by the United States against IS in both Syria and Iraq yet.
Some western sources were quoted by Israel Radio last week as saying that Israel had provided the United States with intelligence information about IS.
The militant movement had overrun large territories in both Iraq and Syria.
Since early last month, the U.S. has carried out a total of 143 airstrikes across Iraq against sites said to be held by the Islamic State.
Kurdish Peshmerga fighters and Iraqi government troops – backed by U.S. air support – are said to have recently made slow but steady progress in areas under the group's control. (T/P001/R03)
Mi'raj Islamic News Agency (MINA)