IRAN OFFERS PEACE PLAN FOR YEMEN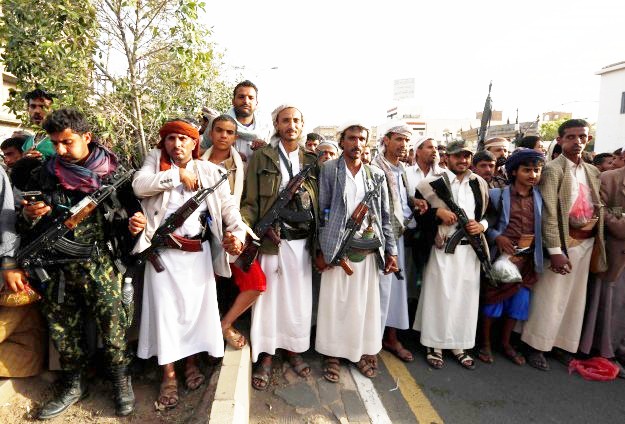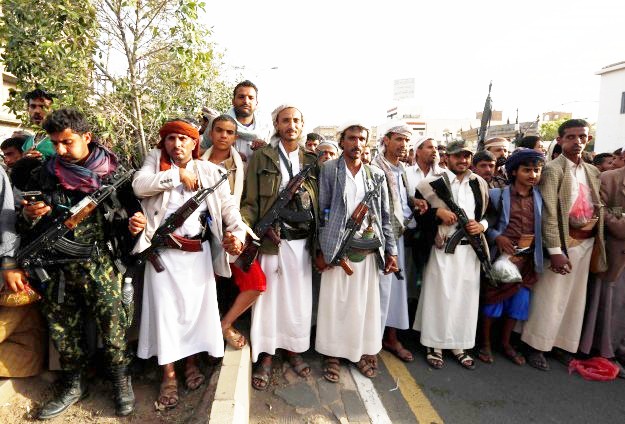 New York, 29 Jumadil Akhir 1436/18 April 2015 (MINA) – Iran proposed a four-point peace plan forYemen on Friday that calls for an immediate cease-fire and the formation of a unity government.The Four-point proposal calls for cease-fire, aid access, resumption of political dialogue and formation of a unity government
In a letter sent to UN Secretary-General Ban Ki-moon, Iran's FM Javad Zarif urged the New York-based body "to get more effectively involved in ending the senseless aerial attacks," referring to the Saudi Arabian-led air campaign that have pounded Shiite Houthi positions in Yemen since March 25.
The impoverished Arab country has been in turmoil since last September when Houthi rebels seized the capital Sanaa and have advanced to other parts of the country, Anadolu Agency quoted by Mi'raj Islamic News Agency (MINA) as reporting.
The current conflict is seen in some circles as a proxy war between majority Sunni Saudi Arabia and predominantly Shiite Iran.
The letter said terrorist groups were "gaining strategic foothold in Yemen aided by the foreign aerial campaign."
Iran's plan calls for the restoration of a "Yemeni-led" national dialogue among all factions, and says a cease-fire will ensure access to humanitarian aid for the Yemeni population.
"This critical situation is escalating and the humanitarian crisis in Yemen is approaching catastrophic dimensions," read Zarif's letter.
"It may result in further exacerbation of the already tense circumstances in a region that has been plagued by one of the most barbaric types of extremism and multi-pronged vicious campaign of foreign-backed terrorists," it added.
The UN estimates more than 731 victims have been killed in Yemen since March 19.
On Thursday, the UN chief also called for an immediate cease-fire to allow for lifesaving humanitarian aid and the restoration of peace in the country.
The UN humanitarian affairs agency, OCHA, on Friday appealed to international donors to provide $274 million in order to provide aid for 7.5 million Yemenis – more than 30 percent of the population – who are in need of urgent humanitarian assistance.
As many as 12 million Yemenis are food insecure, and at least 150,000 have been displaced, according to the UN. (T/P3/R01)
Mi'raj Islamic News Agency (MINA)