Israel Sets Conditions for Talks With PA Unity Government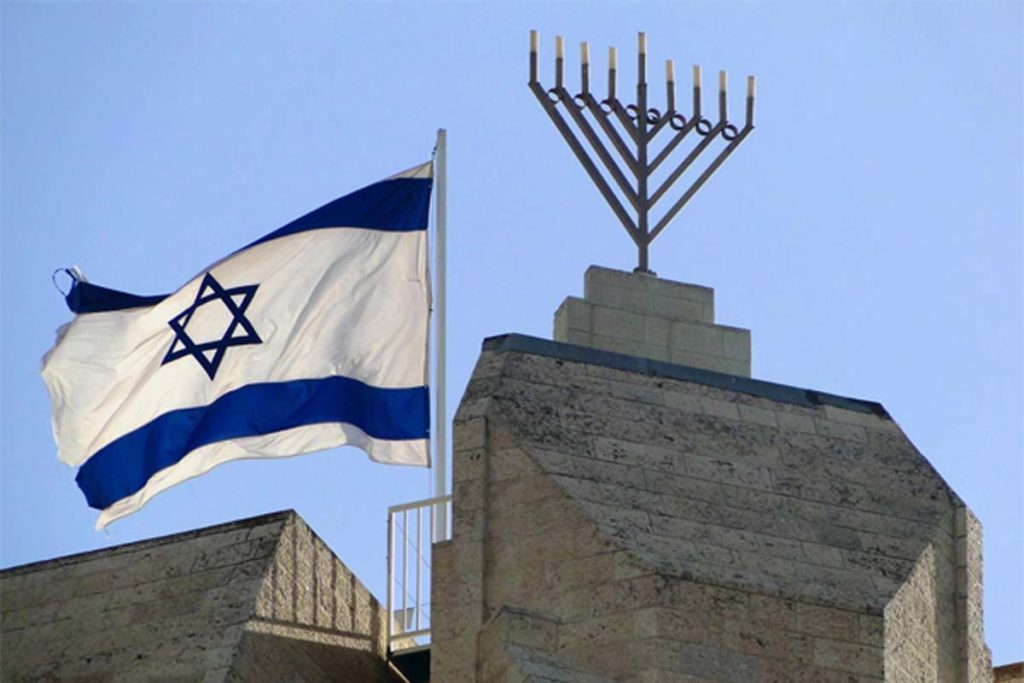 Occupied Al Quds, MINA  – The Israeli government said it would not negotiate with the new Palestinian Authority (PA) unity government unless Hamas renounces violence, recognizes Israel and disarms, among other conditions.
Israel's security cabinet issued a statement Tuesday, outlining its decision that it "will not conduct diplomatic talks with a PA government that relies on Hamas unless its conditions are met, PIC reported.
According to the statement, the Israeli government demanded Hamas to recognize Israel, desist from resistance which it called "terrorism," surrender its weapons, release Israeli captives and sever its ties with Iran.
The government also demanded the PA to exercise full security control in Gaza, including at the crossings, prevent smuggling, act against Hamas alleged "terror infrastructure" in the West Bank and impose its control over funds and humanitarian aid flowing into Gaza.
However, Haaretz claimed that at a meeting of the security cabinet on Monday, Israeli premier Benjamin Netanyahu said that Israel would not recognize or accept the reconciliation agreement between Fatah and Hamas, but will neither try to prevent its implementation nor break off relations with the Palestinian Authority.
Netanyahu told the members of the cabinet that if the agreement was implemented and individuals from the PA returned to head civilian government offices in the Gaza Strip and to staff crossing points on the Gaza border, Israel should cooperate with them because it serves Israel's interests.(R/R04/P2)
Mi'raj News Agency (MINA)