International Islamic Halal Organization launched in Japan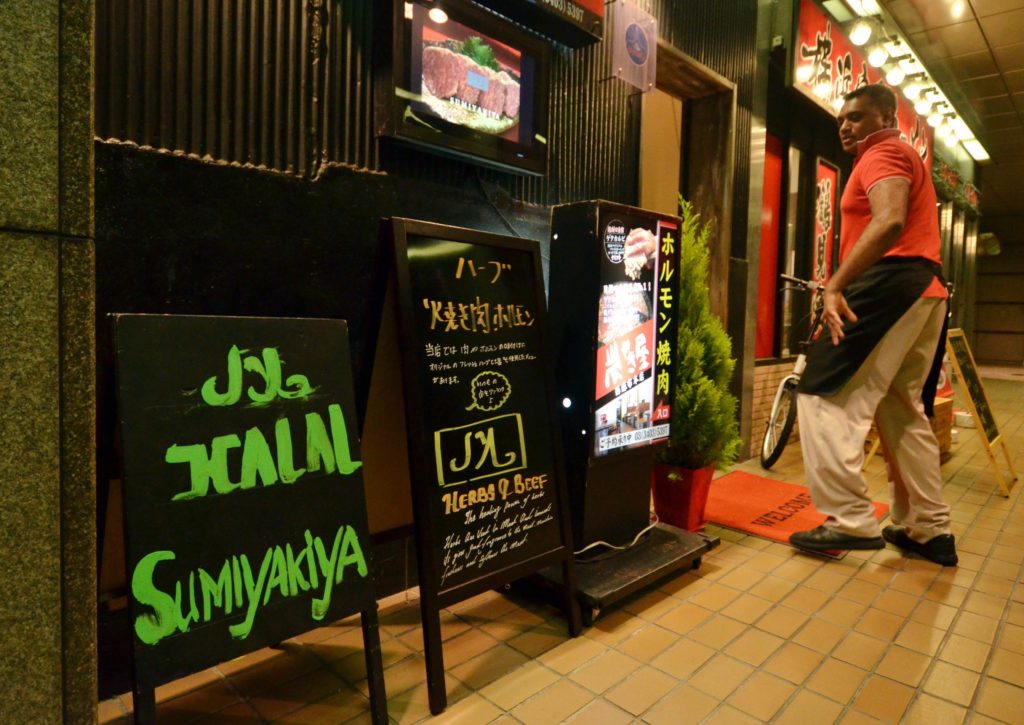 Tokyo, 28 Syawwal 1437/2 Agustus 2016  (MINA)  – International Islamic Halal Organization (IIHO) Japan has been launched recently, as a Halal Certifying body, recognized by IIHO Saudi Arabia as a chapter organization in Japan, Halalfocus market news reported.
Japanese tourism and food producing sector is striving to seek new local and international markets through Halal. Japan, which is officially designated venue for Tokyo Olympics 2020, attracting Muslims tourists from all around the world namely Indonesia, Malaysia and the Middle East.
General Secretary of IIHO Saudi Arabia, Dr. Saleh Allayed extended his congratulations to the Executive Director of IIHO Japan Mohammad Zubair, Halal Focus quoted by Mi'raj Islamic News Agency (MINA) as reporting.
"I would like to convey heart felt congratulation on the inaugurating occasion of IIHO Japan. I am so happy and proud that the IIHO is extending services for halal certification through highest standards of halal in accordance with the Holy Qur'an and Sunnah of Prophet Muhammed (peace be upon him). Now, these services and activities are reaching beyond Kingdom of Saudi Arabia to serve Muslim Ummah for their desire to have halal foods and halal services all around the world", Dr. Allayed said in his message.
"I am fully confident that IIHO Japan will serve in halal promotion and halal certifying activities in Japan to make sure implementation of highest standards of halal required for foods, beverages, pharmaceuticals, cosmetics, financing, services and tourism", he added.
Japan is a new but sharply growing halal market as the Japanese producer seeking fresh opportunity in the halal sector. Japanese tourism industry and food sector were not familiar with halal sector but they are now keen to find the ways in global halal market.
"We are proud to be a chapter organization of the highly recognized halal organization IIHO Saudi Arabia which is an arm of Muslim World League. Our key goal is to further friendly relations between Japan and the Islamic world through halal. We are determined to provide internationally recognized halal certification for Japanese food, cosmetic and pharmaceutical products, as well as service sectors such as the tourism and hotel industry," Zubair noted.
According to Zubair, IIHO Japan will not just focus on halal certification but it is equipped with providing halal management training through each sector of halal so that Japanese businesses can offer their products and services not just for inbound but they can tap opportunities in the fastest growing markets of Islamic countries such as Saudi, UAE, Qatar and Indonesia. (T/R05/R07)
Mi'raj Islamic News Agency (MINA)