Indonesia`s Support for Palestine Won`t Change, Says President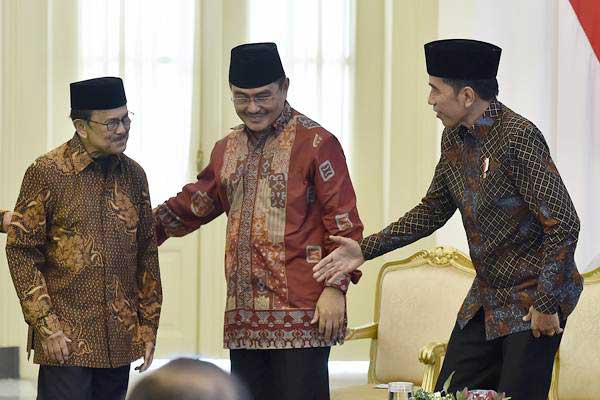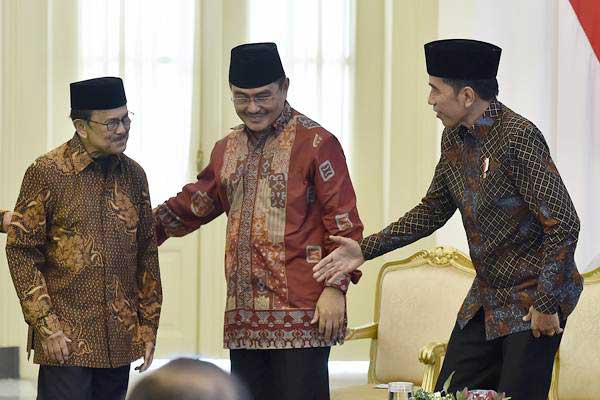 Bogor, West Java, MINA – President Joko Widodo stated here, Friday, that the support of the Indonesian government and its people for Palestinian independence would never change, Antara News reported.
"I myself will come there to show that our support for Palestine will not change," he said during the opening of the national working meeting of the Association of Indonesian Moslem Scholars (ICMI) at the Presidential Palace, in connection with the upcoming extraordinary conference of the Organization of Islamic Cooperation (OIC).
Jokowi said he had contacted several heads of OIC member states, including the Emir of Qatar Sheikh Tamim and Palestinian president Mahmoud Abbas, in connection with his planned attendance at the conference in Turkey.
He affirmed he planned to call Mahmoud Abbas on Friday evening.
President Joko Widodo had expressed his disappointment over US President Donald Trump`s decision to recognize Jerusalem as the capital city of Israel and move the US embassy from Tel Aviv to that city.
"This change has hurt and disappointed us. However, it is the fact we are facing," he noted.
President Jokowi remarked that Trump`s decision could disrupt world peace.
"What we are afraid of or fear is the possible disruption of world peace. That is what we are afraid of. I think all heads of state and government will share this feeling," he maintained.
Rakhine State and Afghanistan
Regarding the role Indonesia would play at the global level President Widodo said that Indonesia had so far been a trusted mediator in the Rohingya conflict in Rakhine state, Myanmar, and also in its efforts to unite Afghanistan.
UN Secretary General Antonio Guterez has also asked Indonesia to help settle the conflict in the Rakhine state in Myanmar, he added.
"Please pray for us, so that we can be more intensive in our efforts to settle the problems in the Rakhine state; we have built schools and hospital there so far. I think that is what they need, but the core problem is indeed very complicated, as it has taken place for long, and so need to be dealt with well," he stressed.
President Ashraf Gani of Afghanistan has praised the strong unity and cohesiveness in Indonesia, despite hundreds of different tribes living in the country, President Widodo mentioned.
Afghanistan has sent a number of clerics and parliament members to learn how unity and democracy in Indonesia are being built.
Afghanistan`s First Lady Rula Gani has also expressed her wish to learn the roles played by women in villages, he emphasized. (T/RS5/RS1)
Mi'raj Islamic News Agency (MINA)