Indonesia`s Economic Fundamentals Remain Strong: Chief Minister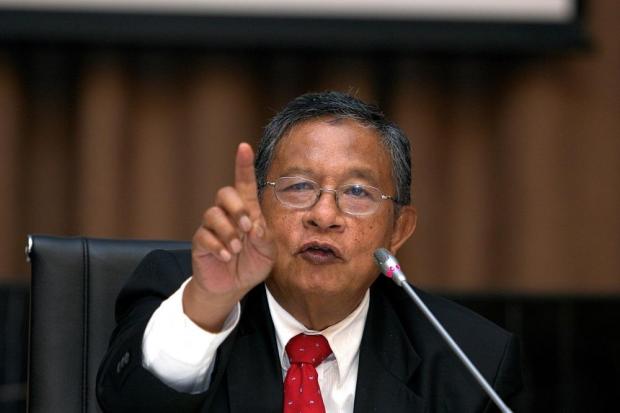 Jakarta, MINA — The economic fundamentals of the country remain robust amid the current fluctuations in the US dollar, Antara News reported, citing Indonesia`s Coordinating Minister for Economic Affairs Darmin Nasution.
"We still have strong economic fundamentals. The only weakness is the current account deficit recorded at three percent," Nasution noted after a meeting with President Joko Widodo at the State Palace here on Tuesday.
The fundamental factors were assessed from the economic growth and inflation in Indonesia, the minister added.
According to Nasution, the current account deficit was still lower than the deficit in 2014 that had reached 4.2 percent.
He noted that the government had improved the performance of the real sector, including tourism, mining, and industry, in a bid to reduce the current account deficit.
Do'nt compare current depeciation of rupiah
He called on the public to not compare the current depreciation of the rupiah with the situation before the monetary crisis in 1998 during which the rupiah has dropped sharply to some Rp14 thousand against the US dollar.
"Do not compare the current rate of Rp14 thousand with the situation 20 years ago. The rupiah has dropped from Rp2,800 to Rp14 thousand some 20 years ago. However, now (the rupiah) had depreciated from Rp13 thousand to Rp14 thousand," he noted.
He emphasized that the government`s macro economic policies are still effective to be implemented.
The US dollar has reached its highest level in a week against other currencies on Monday.
The sell-off in emerging market currencies and the escalating global trade tensions have sparked demand of the greenback.
The US dollar was traded higher on Tuesday morning against some currencies. The rupiah was recorded at Rp14,816 against the greenback. (T/RS5/RS1)
Mi'raj Islamic News Agency (MINA)