Indonesian Scholar Din Syamsuddin Asserts Islamic Boarding Schools  not Terrorist Nest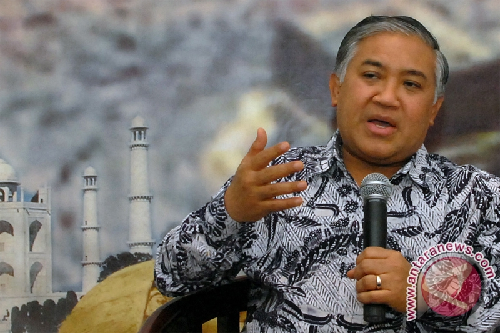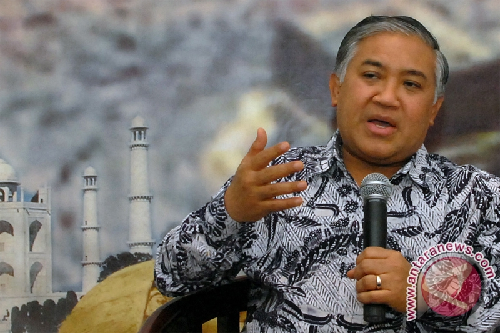 Jakarta,17 Jumadil Awwal 1437/25 February 2016 (MINA) – Chairman of the Advisory Board Indonesian Ulema Council Din Syamsuddin said Islamic boarding school institutions can not be generalized as a terrorist nest.
" National Counter Terrorism Agency (BNPT)  should not generalize the whole Islamic boarding school as a place to educate radicalism. That is not true," Din said on Wednesday. Antaranews reported quoted by MINA.
According to him, the presence of pesantren (Islamic boarding school institutions) in Indonesia, have been growing long time before the country existed.. There are no problem so far. Even from the place birth many scholars, and leaders.
"I also alumni of the Islamic Boarding School institution," he said.
Nevertheless, Din did not dismiss if there are a number of boarding schools which teach radicalism.
"It may be just one and two institutions. Instead, their presence should be a concern for the government to give more attention," he said.
Labeling Islamic boarding school institutions as a terrorist will only make the public fear of Islam. It could prevent Muslim children to attend Islamic boarding school. (LT/R03/R04)
Mi'raj Islamic News Agencu (MINA)