PRESIDENT DECLARES MARITIME SECTOR AS MAIN SHAFT OF INDONESIA'S PROGRESS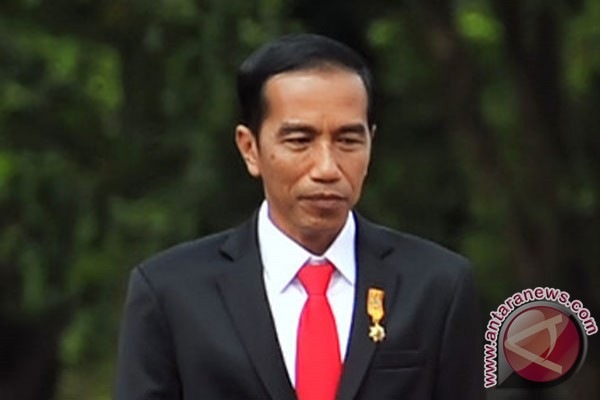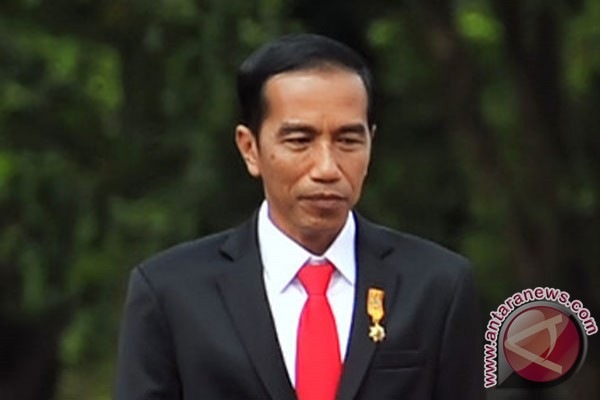 Jakarta, 27 Shawwal 1436/12 August 2015 (MINA) – Indonesian President Joko Widodo (Jokowi) stressed that maritime sector would become a main shaft for the advancement of Indonesia as its an archipelago country.
"We did not give serious attention yet to our maritime sector whereas  two-thirds of Indonesian territory is waters. It really has the huge potential in bringing welfare to our people," he said in a special interview toward the 70 years commemoration of Indonesian Independence. Antaranews reported as quoted by Mi'raj Islamic News Agency (MINA).
The government under his leadership starts to make the country's maritime as its development highlight.
We want to start to give attentions and create programs such as physical development of port infrastructure, build a shipbuilding industry because inter-island connections is very important, as well as fully supporting educational institutions in the maritime field," said President Jokowi.
According to the president,  to increase the national economic growth, the government needs to develop transportation infrastructure transferring goods through land and sea transportation.
"Infrastructure development in the form of highways, ports, and railways are very important to connect  inter-regions and islands," he said.
The Government, he said, plants to develop a number of ports in some regions so that the cost of transportation and the price of goods would become cheaper.
According to him, the government has now started to build some ports, such as Kuala Tanjung port which has  ​​2,000 hectares area,  whereas Tanjung Priok port is to be upgraded so that it can manage greater  flow of goods.
The government is now developing Lamong Bay, Surabaya and Makassar Port, and the Port of Sorong which has  ​​2,000 hectares of its area.
"It's a great job in regards of the maritime, because it is not only about physical development, but it is also (about) cultural, educational and other issues related to the marine sector," said the President. (T/R03/NMT)
Mi'raj Islamic News Agency (MINA)