Indonesian Death Penalty Laws to Be Softened to Allow Reformed Prisoners to Avoid Execution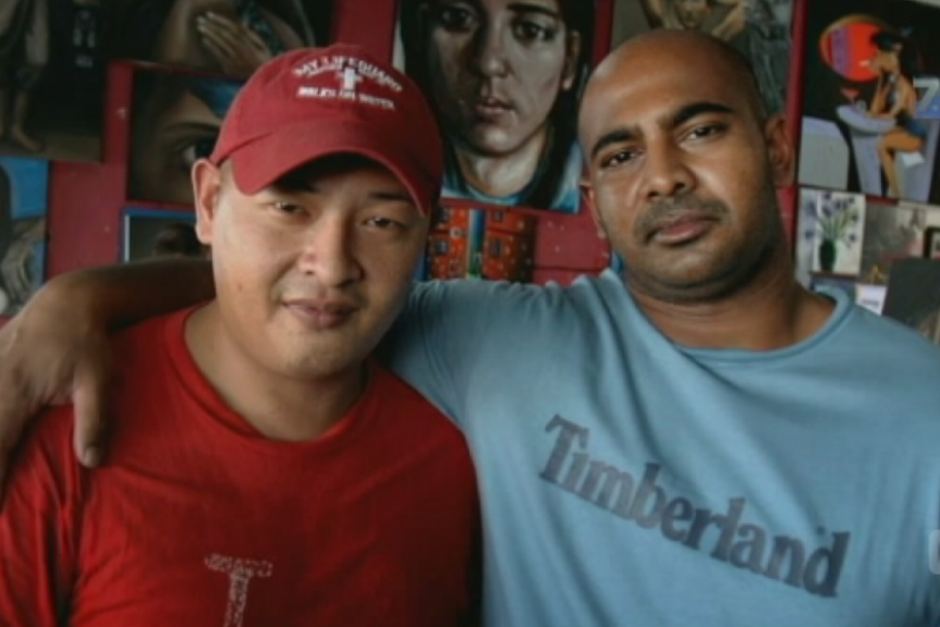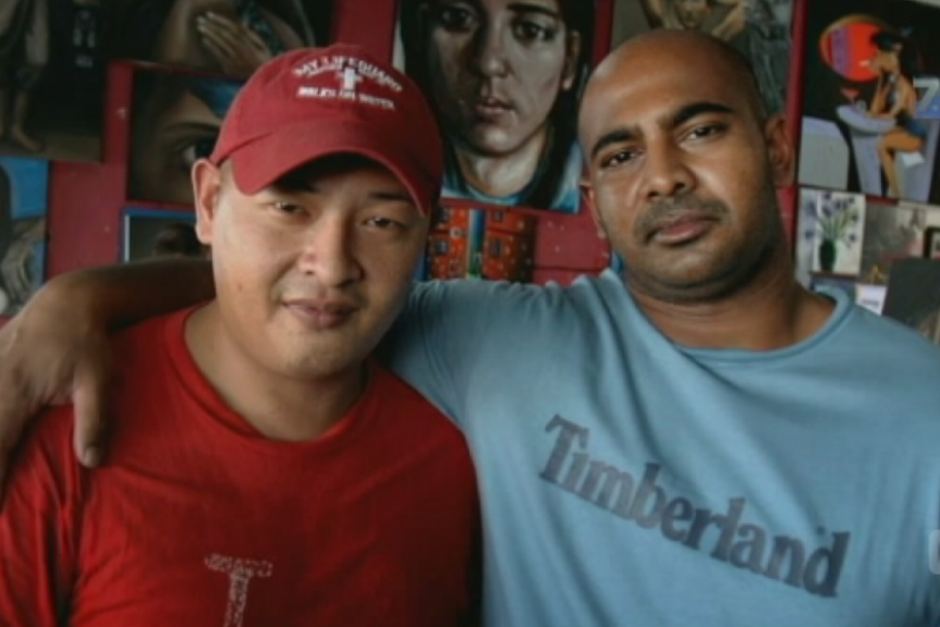 Jakata, MINA – The proposed new laws would impose a 10-year stay on executions, after which the death penalty could be commuted to a prison term.
"The legislation in the draft penal code is a small step towards abolition,", abc.net reported, citing death penalty critic Ricky Gunawan, the director of Indonesia's Community Legal Aid Institute.
"It's a compromise between groups who are for and against the death penalty."
The changes would give authorities much greater leeway to avoid executing reformed prisoners, like Australians Andrew Chan and Myuran Sukumaran who were shot by firing squad in 2015.
Both men were model prisoners who were praised for helping their fellow inmates.
They were among 18 convicted drug smugglers executed in 2015 and 2016.
"There are so many death row prisoners who show transformation," Mr Gunawan said.
"The issue at stake is how to ensure prisoners like Andrew Chan and Myuran Sukumaran could be seen by the Government as eligible to have their sentence commuted."
Change makes commutation decision 'highly political'
The 10-year stay on executions would be followed by an automatic review of the penalty by Indonesia's law and human rights minister.
The minister could recommend a death sentence be commuted to life in prison or a 20-year term.
Mr Gunawan said he would like to see the review done by an independent committee rather than a politician.
"The decision rests with the minister for law and human rights — therefore it's highly political," he said.
"There is a need for an independent body to advise the President."
Legislators have agreed on the proposed law changes, but they are part of sweeping review of the nation's criminal code that will not be enacted for several years.
Eighteen people have been executed under the rule of President Joko Widodo. Most were foreigners and all were convicted of drug smuggling.
The executions caused significant damage to Indonesia's relationship with Australia, among other countries. (T/RS5/RS1)
Mi'raj Islamic News Agency (MINA)