Ilhan Omar's Murder Threats Increase After Trump's Tweet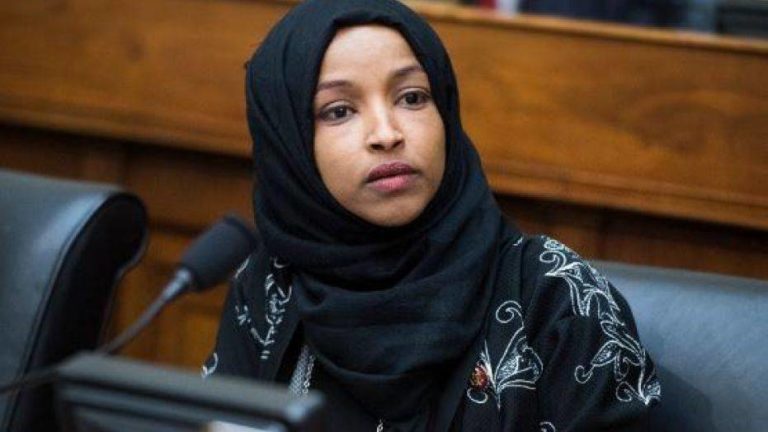 Democratic Congressman Ilhan Omar. (Image: Fox News)
Washington, MINA – Threat of murder have been increasing against Muslim American Congresswoman, Ilhan Omar, after US President, Donald Trump uploaded an edited video on his Twitter.
The edited video was intended to show Omar rejected September 11, 2001 attacks, Al Jazeera reported on Sunday.
"This is life-threatening," she said. "It must stop."
Her statement on Sunday night followed an announcement by House Speaker Nancy Pelosi, that she had taken steps to ensure security of deputy Democrats Party from state of Minnesota.
Pelosi also called for Trump to delete the video.
Immediately, after Pelosi's statement, the video disappeared from the top of Trump's Twitter feed, but not deleted.
Pelosi was among the Democratic representatives who criticized Trump for the tweet.
He accused that Trump try to incite violence against Muslim politicians.
A man in northern New York recently, was accused of threatening to kill Omar. (T/Sj/P2)
Mi'raj News Agency (MINA)