SAUDI ARABIA EXTENDS HAND TO MUSLIM BROTHERHOOD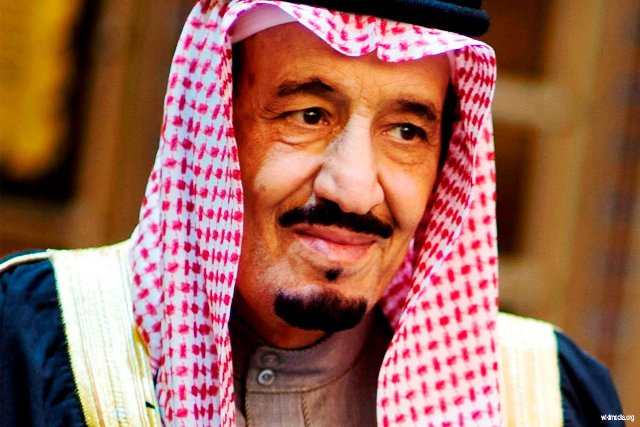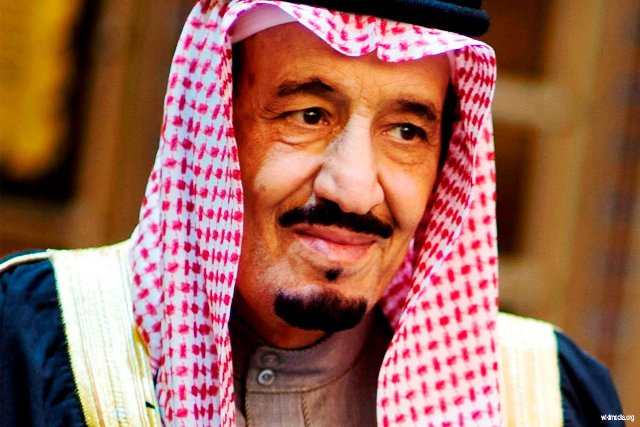 Riyadh, 10 Jumadil Akhir 1436/30 March 2015 (MINA) – Saudi Arabia and the Muslim Brotherhood may have an erratic relationship but its a much older relationship than most care to remember. With this in mind Saudi Arabia's King Salman has extended a friendly hand to the Muslim Brotherhood to mend disagreements.
The Muslim Brotherhood had the first glimmer of hope when Saudi Foreign Minister Saud bin Faisal said "We do not have a problem with the Muslim Brotherhood; our problem is with a small group affiliated to this organisation".
The Foreign Minister's comments were far from a lone voice from Salman's government, Saudi Deputy Crown Prince made his first official visit to Qatar, a country which pledges full support for the Muslim Brotherhood, Middle East Monitor (MEMO) quoted by Mi'raj Islamic News Agency (MINA) as reporting.
The chance of friendship was signalled most strongly by the King himself when he officially invited the head of Egypt's Al-Azhar University to a historic conference denouncing terrorism, despite ideological differences. While the Muslim Brotherhood has political ideological differences with Saudi Arabia, the King has made indications of attempting to rise above this to give the Muslim Brotherhood a role outside of politics.
Forgotten History
It should be noted that the founder of the Muslim Brotherhood, Hassan al-Banna, had good relations with Saudi Arabia. When some members of the Muslim brotherhood tried to kill Egyptian leader Nasser, Saudi Arabia went as far as allowing Muslim Brotherhood members into Saudi Arabia for protection and granting their leader citizenship. Saudi Arabia even allowed Muslim Brotherhood members to control some Saudi institutions.
Unfortunately after years of Saudi help the Muslim Brotherhood sided with the Iranian revolution. Matters got worse when the Muslim Brotherhood supported Saddam Hussein while he made threats against Saudi Arabia during the gulf war. Even recently when the Muslim Brotherhood gained power in Egypt, they invited the Iranian leadership, a sworn enemy against Saudi Arabia, for an official visit to Egypt . This turned the warm history stone cold and from the Saudi perspective was seen as severing the old friendship.
A New Chance
Experts have said that it seems that King Salman is ready to forget the past and reconcile old differences. They have suggested that the King wishes for Sunnis worldwide to unite despite differences, something which many in Saudi and the Muslim world see as a wise move.
"There's a growing sense of hope now, things are changing around us with new leaders coming to power and it's time we have a voice again and clarify to the world who we really are" said a Muslim Brotherhood member living in Qatar
In the last few weeks King Salman has also met with Pakistani Prime Minister Nawaz Sharif and Turkish Prime Minister Tayyip Erdogan. Both countries have expressed that they have never felt closer to Saudi Arabia.(T/R04/P3)
Mi'raj Islamic News Agency (MINA)