GERMAN PARLIAMENTARIAN LEAKED SECRETS TO PKK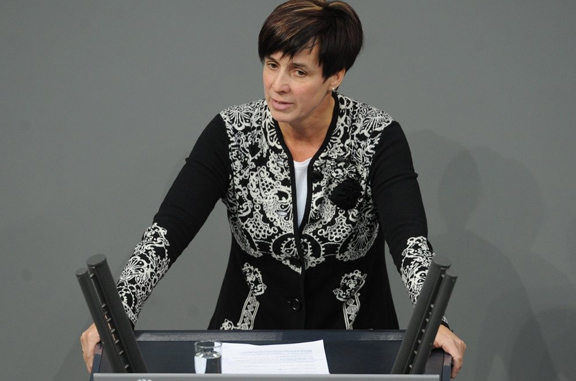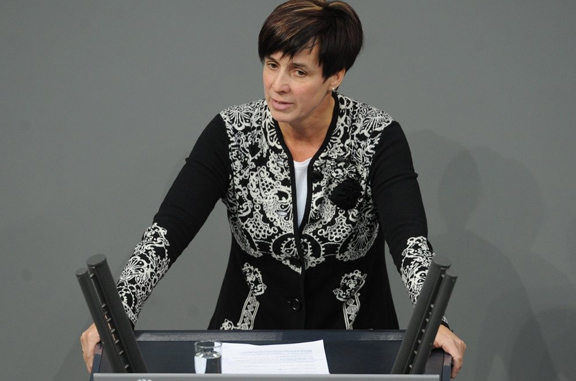 Berlin, 21 Dzulhijjah 1436/5 October 2015 (MINA) – The German Federal Government has launched an inquiry into the leaking of secret information to the PKK terrorist group in Turkey.
According to Die Welt , the left wing federal deputy Katrin Kunert, passed a motion regarding  regarding Turkey's shipments of arms to Syrian opposition groups. The response of the German government regarding the motion declared it confidential and was delivered to the German Federal Government's Secret Information department, World Bulletin quoted by Mi'raj Islamic News Agency (MINA) as reporting.
Die Welt stated that the document regarding the leak, available to only certain members of parliament, said that the photocopied document went to press in August of this year a in Turkish newspaper that had leftist leanings.
The news piece states that, "The photocopy of the original document and its content however was banned for publication and banned to the public. The leaking of the document to the press places the Left Party parliamentarian deputies under suspicion. The prosecutors spokesperson has confirmed the leak and confirmed the launch of an inquiry. Katrin Kunert, the Left Party deputy, has denied taking a photo of the document and sharing it with third party sources. Kunert has denied any links with the newspaper in question". (T/P006/R03)
Mi'raj Islamic News Agency (MINA)