Gazans Demand International Probe into Israeli Murder of Volunteer Health Worker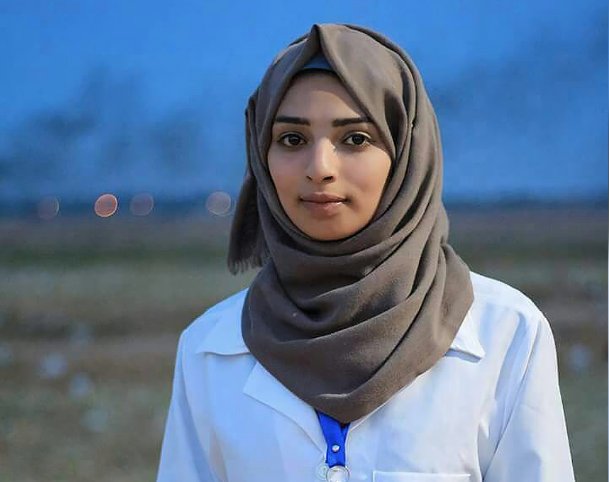 Gaza, MINA — Members of Gaza's civil society, rights groups and workers in the health sector demonstrated on Monday at the United Nations offices in Gaza City demanding an international investigation into the Israeli army murder of Razan Najjar, 21, a fellow volunteer health worker killed by an Israeli sniper at the Gaza border on Friday.
The participants demanded that Israel be held accountable for the murder of Najjar and its attack on other health workers who were working to help the wounded during the March of Return protests at the Gaza border with Israel, reports WAFA.
Speaking at the protest, Amjad Shawa, director of the Civil Society Network, said the failure of the international community in holding Israel accountable for the murder of more than 120 Palestinians and wounding of thousands others since March 30, the start of the protests at the Gaza border, was a green light for Israel to continue with murdering Palestinians and targeting journalists and health workers.
Aaed Yaghi, director of the Medical Relief Committees, described the murder of Najjar as another war crime committed by Israel against unarmed Palestinian civilians.
He demanded an international investigation into the murder of Najjar and other murders by Israeli soldiers. (T/RS5/RS1)
Mi'raj Islamic News Agency (MINA)