Gaza Announces Start of Olive Harvest Season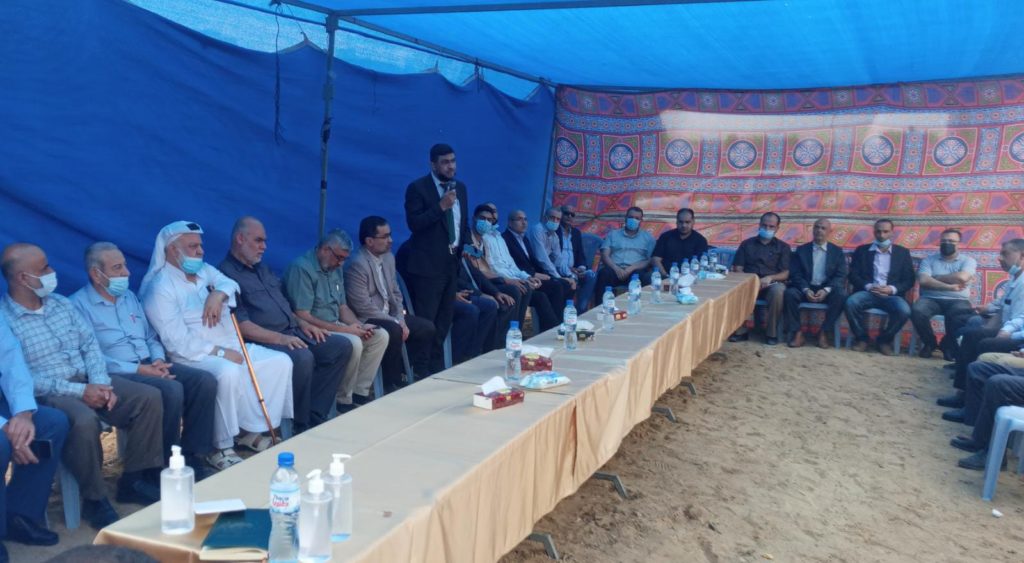 Gaza, MINA – The Palestinian Ministry of Agriculture announced the date for the start of olive harvest and operating olive oil presses for the 2021-2022 agricultural season in the southern Gaza, according to a decision issued today, Tuesday, by the Undersecretary of the Ministry, Dr. Ayman Al-Yazoury.
The Ministry clarified in a statement that the olive harvest season for this year will start from Tuesday 12/10/2021, in line with the decision in force in the northern governorates. The Ministry also stressed the necessity of investigating the characteristics of maturity in olive fruits before harvest.
The ministry also indicated that the date for operating the olive oil presses begins on Saturday, 9/10/2021, stressing the importance of the mill owners' commitment to the technical instructions issued by it regarding the general standards of olive age, and the ministry hopes that everyone will abide by these standards.
In the same context, the Agriculture affirmed that all olive oil presses are committed to working in accordance with health and safety protocols and procedures according to the instructions of the Ministry of Health, in order to ensure the safety of workers in light of the outbreak of the Corona epidemic.
It also called on all citizens to adhere to the Ministry's recommendations regarding the date of harvest and the need to take proper measures during harvest and transfer the olive to the presses according to the recommendations of the agricultural guides.
She pointed out that the technical staff of the Ministry has been following up and conducting field guidance to farmers in their fields for weeks, to maintain the readiness of presses owners to implement quality, prevention and safety procedures within the olive oil presses.