Fitch Ratings Maintains Indonesia`s Investment Grade Rating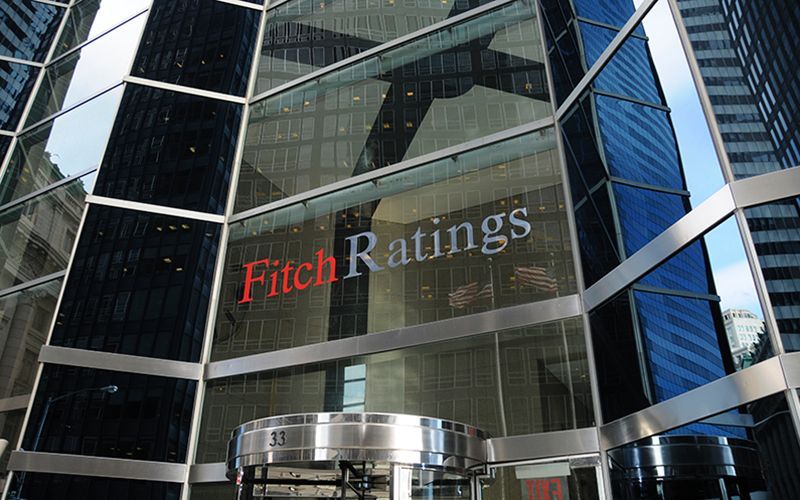 Jakarta, MINA — International rating agency Fitch Ratings maintains Indonesia`s debt rating of BBB with stable outlook rating or Investment Grade .
Fitch Ratings said in a written statement, made available to ANTARA here on Monday, that the government`s debt repayment budget is low with good prospects of economic growth amid the external challenge of global uncertainties.
Fitch Rating predicted that the government`s debt ratio would reach 30.4 percent of its Gross Domestic Product (GDP) by the end of 2018.
Indonesia`s debt ratio is still better than an average debt ratio of 37.7 percent recorded by other countries having equal economic capacity.
The steps, taken by Bank Indonesia in raising its benchmark interest rate and aggressive intervention of the Central Bank in foreign exchange market to reduce the external pressure on rupiah, also showed strong commitment of the country to maintain stability.
The aggressive intervention has reduced the country`s foreign exchange reserve by US$13.7 billion since January, 2018 to US$118.3 billion by the end of July.
"The exchange rate policy of Bank Indonesia has helped maintain stability in foreign capital inflows to the domestic market. However, rupiah is still vulnerable to market volatility especially with the widening current account deficit and high dependence on foreign capital," Fitch Ratings said.
Around 37.7 percent of the government bonds in rupiah denomination are held by foreign investors in July.
Forex reserves would shrink
Earlier, Fitch predicted that Indonesia`s foreign exchange reserve would shrink to US$109 billion by the end of this year. With the greater focus of the Central Bank on maintaining rupiah stability amid external pressure, the shrinkage of the foreign exchange reserve could be faster.
"The focus of Bank Indonesia on stability of exchange rate carries the risk of further slashing of the country`s foreign exchange reserves," Fitch said.
The international rating agency predicted that Bank Indonesia has yet to raise its benchmark interest rate by 25 basis points before the end of this year, by 50 basis points in 2019, and 25 basis points in 2020.
The country`s economy is predicted to grow 5.1 percent in 2018, 5.2 percent in 2019, and 5.3 percent in 2020, mainly driven by spending on public infrastructure which the government is expected to continue.
Fitch also expected that the government and Bank Indonesia would maintain stability policy ahead of the presidential election in April 2019. There is no indication of significant change in economic policy related to the presidential election.
Governor of Bank Indonesia Perry Warjiyo said affirmation of Indonesian rating of Investment Grade or BBB with stable outlook reflects the confidence of Fitch in Indonesia`s economy.
"Strong commitment in maintaining stability and strengthening economic resilience amid global uncertainties reflects credible policy of the authority," Perry said.
Fitch Ratings gave Indonesia the BBB with stable outlook rating or Investment Grade rating in December, 2017. (T/RS5/RS1)
Mi'raj Islamic News Agency (MINA)