First Islamic Clothing Store Opens In Limerick, Ireland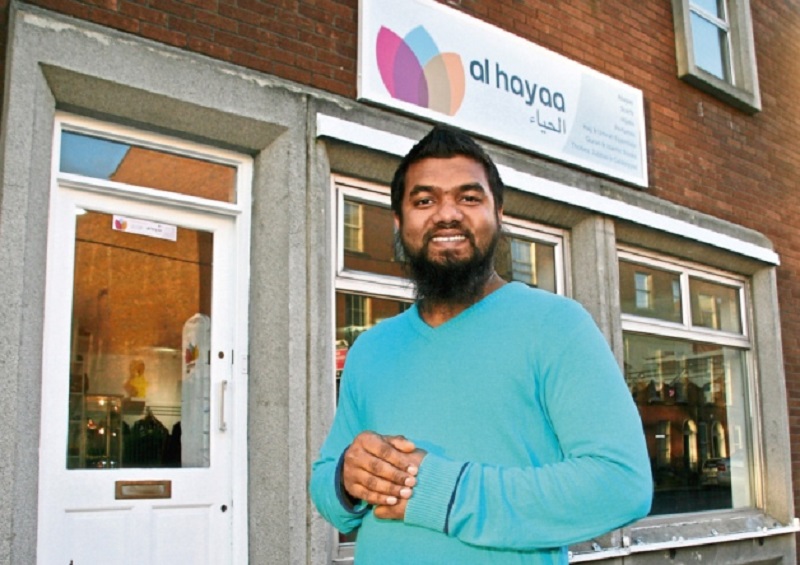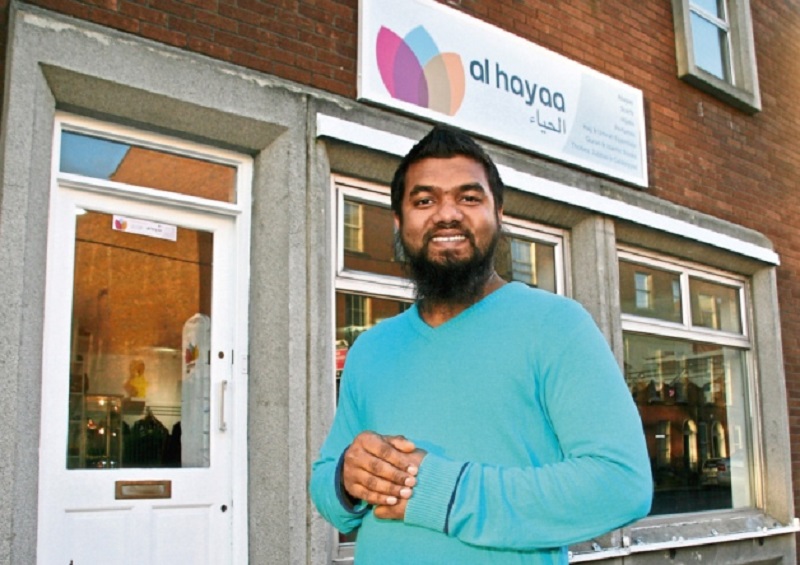 Limerick, 7 Rabi'ul Akhir 1437/17 January 2016 (MINA) –  As Muslim population continues to rise in Ireland, a Bangladeshi man has opened what he claims to be the first Islamic clothing store in the country.
Foysal Khan, who is a research assistant in the areas of physics and energy in the University of Limerick, opened the store on Henry Street in Limerick. The store, called Al Hayaa, which means modesty, is to cater to the growing Muslim population in the Mid-West, International Islamic News Agency (IINA) quoted by Mi'raj Islamic News Agency (MINA) as reporting.
It is estimated that there are now more than 2,000 Muslims living in Limerick, among the total of around 49,000 countrywide, with four mosques locally in Pennywell, Windmill Street, O'Connell Street and in Dooradoyle.
"In Dublin you have some stores with food and clothing for Muslim people, but not entirely for Muslims. At the moment we have no competition, but we want to offer quality clothes at a reasonable and generous price," he told the Limerick Leader.
Khan, who moved to Limerick eight years ago to begin his studies, said he has largely found Limerick to be "warm, welcoming and friendly". However, he said he has been called a terrorist on the streets of the city, particularly coinciding the terrorist attacks in Paris last November and January. He said he would love to see more interactions between the different communities to end misconceptions surrounding Islam.
"What you see on TV or in the media is the complete opposite of what's in my book (the Qur'an) and my rulings, so how could a Muslim do such things?" To counter some perceptions of Islam, he said he has also handed out leaflets on 'What is Islam?', on O'Connell Street, only for people to deliberately and repeatedly knock over his stand.
"Another time someone spat at me and I have been told 'You're a terrorist, get out of my country'. But I don't really react, because Islam teaches us tolerance. The Muslim population has become more vulnerable [after these terrorist attacks]. But these people who insult us are in a minority. Their accusations are false. I am here almost 10 years and it feels like home now."
Khan's wife, from Pakistan, who wishes to be known only as Mrs. Khan, manages the shop while he works in UL, or while he answers the call to prayer.
Khan said they were inspired to establish the business, as they couldn't find a good selection of clothes suitable for them in Ireland. "I would have to call my mother in Pakistan to send me clothes, or find something online but they are more expensive," she explained.
The shop sells prayer mats, copies of the Qur'an, other Islamic books, as well as traditional dress for men, women and children, including hijabs and Abayas or cloaks. The clothing has been imported from Saudi Arabia and England, among other countries. (T/P006/R03)
Mi'raj Islamic News Agency (MINA)