Finland to Never Allow Action of Al-Quran Burning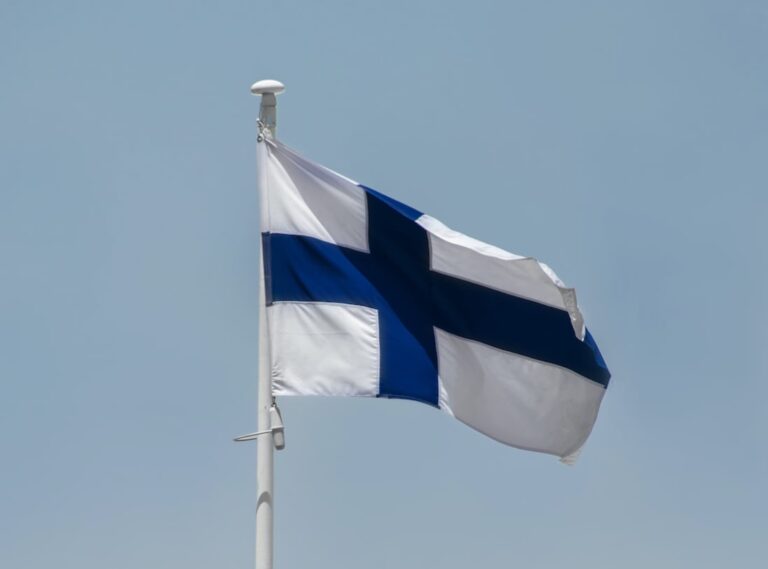 Finnish flag. (Photo: Unsplash)
Helsinki, MINA – The Finnish National Police Council in a statement announced that they would no longer allow any burning of the Quran in public places.
"Because Finnish law stipulates that violation of religious peace is a punishable crime," the statement said.
The Finnish police statement also emphasized that the act of burning or desecrating religious scriptures in public is a crime.
The results of a 2021 survey on Finnish website Yle show that a majority of Finnish lawmakers do not want to change laws on religious sanctity.
According to this Finnish law, offenders who insult religion can be punished by six months in prison.
Finnish police announced by issuing a statement that they would not allow desecration of the Quran in Finland, this is in connection with three cases of blasphemy against the Quran by right-wing extremists in Sweden, Denmark and the Netherlands, who carried out acts of burning holy books of Muslims.
The blasphemy of the Quran sparked a widespread international reaction and violent protests in the Islamic world. (T/RE1)
Mi'raj News Agency (MINA)