EGYPT'S GOVERNMENT PLEDGES CRACKDOWN IN NORTH SINAI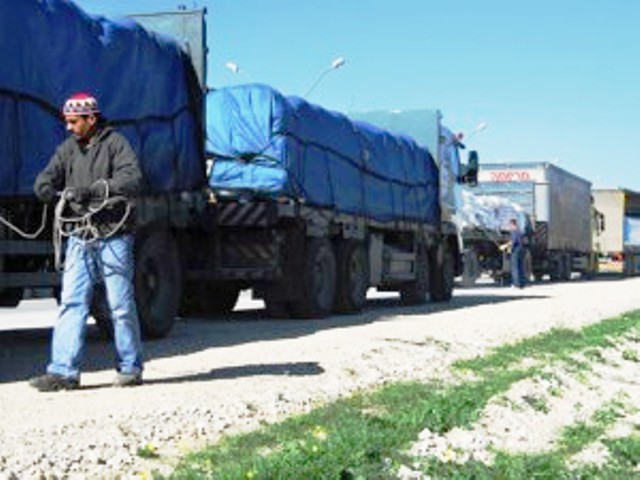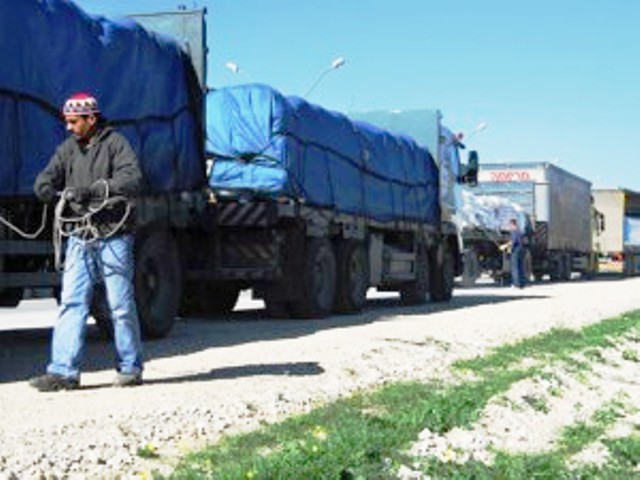 Rafah, 9 Muharam 1436/2 November 2014 (MINA) – The religious endowment ministry declared that it would fire any imam or employee in North Sinai proven to have knowledge of underground tunnels or weapons hidden under and in the governorate's mosques.
In a statement published early Sunday the ministry also stated that it would fire any imam, employee or worker using the governorate's mosques to spread radical thought or incitement, Ahram online quoted by Mi'raj Islamic News Agency (MINA) as reporting.
The ministry's announcement comes after the spread of photos online showing weapons and tunnels found in a mosque in Rafah last April. Since 2011, the Egyptian armed forces destroyed 1,813 tunnels between North Sinai and Gaza, although most of them used for smuggling Gazan basic needs as they're blockaded.
The ministry also demanded in its statement that imams cease the spread of publications, cds or audio cassettes unless they have received written authorisation from the head of the endowment directorate in the governorate.
Last week, Egyptian authorities began the forced evacuation of hundreds of families living near the Rafah border crossings as part of the Egyptian army's strikes against militants in the area.
The civil war has been standing for a decade in Sinai, with militant attacks increasing over the past year and so does the military expanding into Cairo and the Nile Delta, killing hundreds of army and police personnel and its militants for nothing.(T/R04/R03)
Mi'raj Islamic News Agency (MINA)