Court Upholds Lifetime Sentence Against Morsi Over Spying for Qatar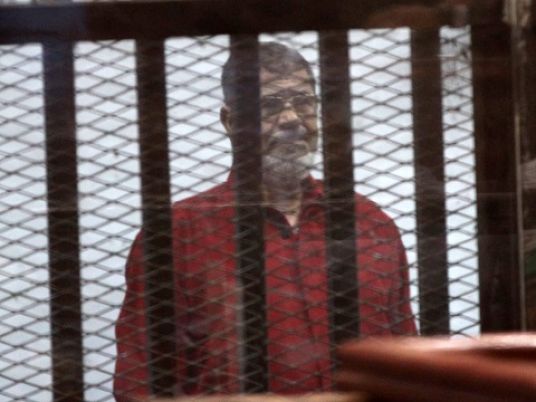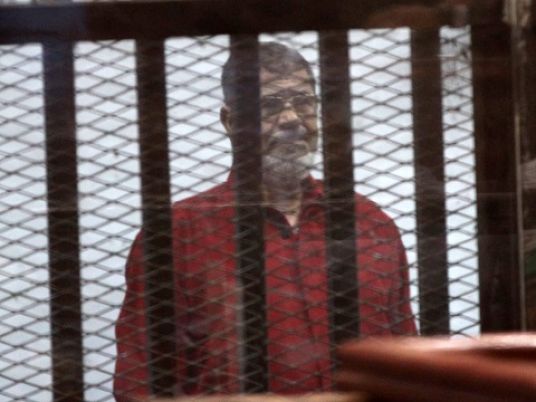 Cairo, MINA – The Cairo Court of Appeal chose to uphold a lifetime sentence on Saturday against former Muslim Brotherhood President Mohamed Morsi and six others, previously issued by Criminal Court, on charges of espionage with Qatar, Egypt independent reported.
Morsi and ten other defendants of the lawsuit were referred to court in September 2014, accused of accumulating classified national security intelligence and delivering it to Qatari intelligence and their news network Al Jazeera, which Egyptian authorities consider to be an extension of Qatar's foreign policy.
Qatar was a key backer of Morsi and the Muslim Brotherhood movement while he was in power between 2012 and July 2013, until the military overthrew and detained him. Morsi has since been sentenced to death, life imprisonment and 20 years in three separate trials.
Egyptian-Qatari ties have been strained since Morsi's military ouster, due in large part to the Gulf nation's support of the Muslim Brotherhood group, which has now been branded a terrorist organization by the Egyptian government.(R/R04/RS5)
Mi'raj News Agency (MINA)