CHINA COMMITS BILLIONS OF DEVELOPMENT FUNDS TO AFRICA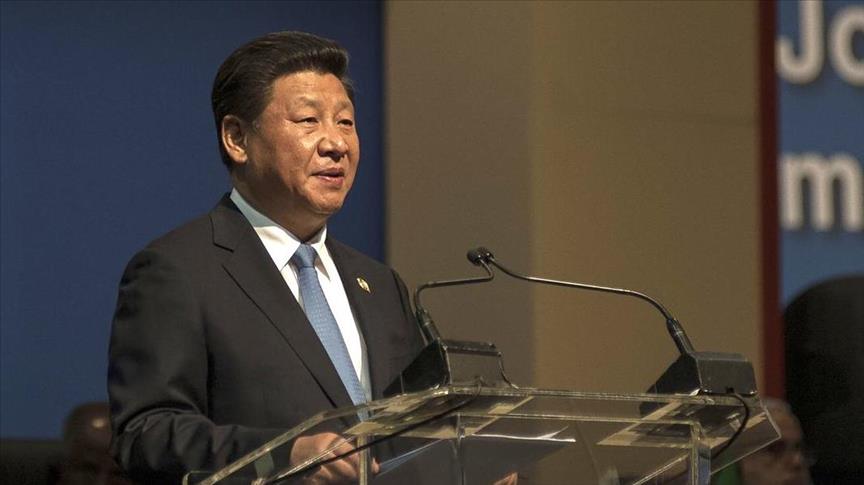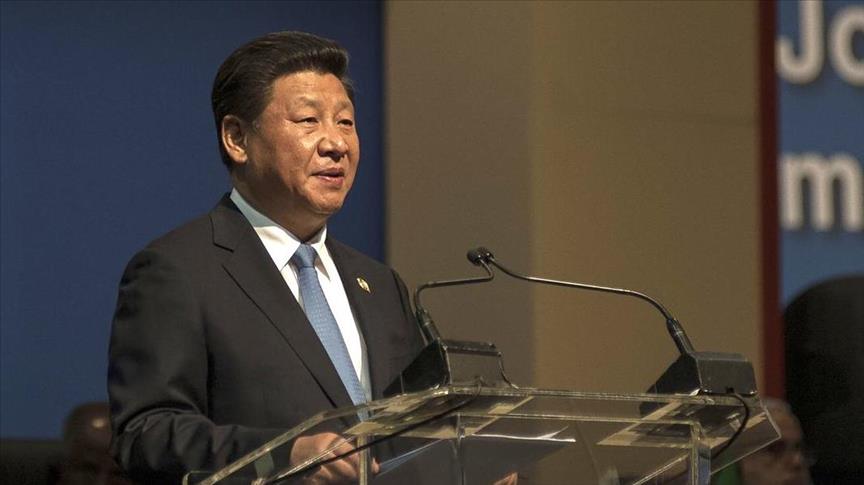 Johannesburg, South Africa, 24 Shafar 1437/6 December (MINA) –  China has committed to providing Africa with $60 billion in development aid and loans in the next three years, President Xi Jinping said Friday at the opening of the Forum on China-Africa Cooperation (FOCAC) here.
He said his country will implement a ten-point cooperation plan with Africa in the next three years aimed at addressing some of the issues that have been holding back the continent's development, Anadolu Agency reports as quoted by Mi'raj Islamic News Agency (MINA).
He explained that some of the plans will include infrastructure development, skills development, and industrialization.
''China will train 200,000 technicians and invite others to study in China'' he said.
Xi also announced that China will give $1 billion to African countries that are currently experiencing a drought caused by the El Nino climate cycle.
He said China will also offer $6 million to the African Union's stand-by force to ensure the implementation of peace and security on the continent.
"We will also continue to support United Nations peace-keeping missions in Africa,'' he said.
The Chinese leader further announced that his country will help strengthen Africa's health program through construction of a disease control center and also send doctors to the continent.
''The Chinese people took an initiative to help the African people fight Ebola,'' he said, adding that ''China and Africa will forever remain good friends.''
He called for mutual cooperation and respect between Africa and China saying that China would not interfere in African politics.
Zimbabwean President and African Union Chairman Robert Mugabe praised China for its support.
 "Here is a man representing a country that was once called poor. A country which never was our colonizer. But he is doing to us what we expected our colonizers to do," Mugabe said amidst loud cheers from the audience.
He said if the West that colonized Africa has ears, they should hear.
South African President Jacob Zuma welcomed the new development plans announced by his Chinese counterpart.
 He said the announcements would definitely take the partnership between Africa and China to its highest level since the inception of FOCAC 15 years ago.
"Originally, we were comrades in arms in the quest for liberation and freedom, at the height of colonialism and apartheid," he said.
Zuma added that, given that history, it was only natural that Africa has developed a win-win partnership for development and progress with China over the years. (T/P010/R04)
Mi'raj Islamic News Agency (MINA)