CHAIRMAN OF ASSOCIATION OF MUSLIM SCHOLARS IN IRAQ PASSES AWAY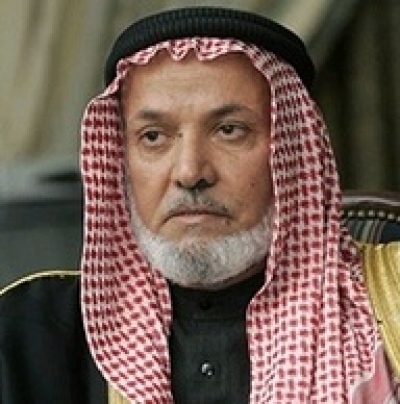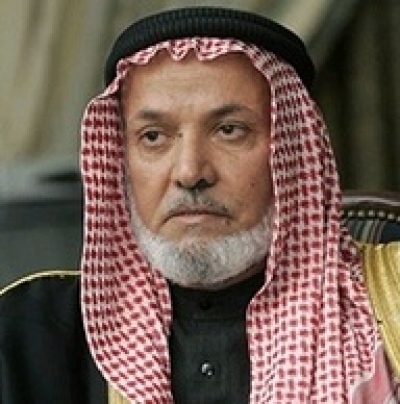 Istanbul, 22 Jumadil Awwal 1436/13 March 2015 (MINA) – Professor Harith Sulayman Al-Dhari, chairman of the Association of Muslim Scholars in Iraq, died Thursday, the association announced.
Al-Dhari passed away in Istanbul at the age of 74 after a long battle with illness, Middle East Monitor (MEMO) quoted by Mi'raj islamic News Agency (MINA) as reporting.
He was born in Abu Gharib district in Baghdad and was one of the most prominent Sunni imams who opposed both the U.S. occupation of Iraq in 2003 and the current government, especially under former prime minister Nouri Al-Maliki.
According to a condolence, a short speech of Sheikh which singled out the official site of the Association, al-Dhari said : ( (I've hurt a lot of the news of the death of dear brother, my colleague Prof. Dr. ( Mohamed Ramadan Abdullah ) , we worked together for about thirty years at the University of Baghdad and elsewhere , the fraternal relationship between us was filled with affection and exchange advises ) ) .
His eminence reviewed in his speech; exploits and scientific efforts of the deceased, which served the science and his students in Iraq , stressing that ( ( in his loss, we and our country have lost one of Iraq's senior scientists ) ) .
The Association said in a statement: "With fully believed hearts in Allah, and the patient morals; the Association of Muslim Scholars mourns to the Iraqi people, the whole Arab and Islamic nations; the death of its Secretary General Sheikh the Mujahid and the unique scholar (Harith Sulayman al-Dari) may Allah's mercy rest his soul in peace."
The condolence statement said that the late Sheikh – Allah's mercy – lived the life of a fully giving, was started with collection of Sharia science, raising the generations and the graduation of the scientists, the pure call to Allah, and finished with jihad for the sake of Allah, and stand firm against enemies who were and still are waiting for our nation to fall into disasters and are seeking to undermine it, and he led in this way a large organization recruited its effort and its jihad to liberate Iraq from the brutal occupation, the domination of injustice and stand against oppressors .. stressing that Sheikh al-Dhari was the more scientists of his time sufferance, targetede, and vulnerable, and the most one had patience and determination, and confidence in Allah, and to move forward the path of jihad to achieve greater goals.
The Association introduces condolences and sympathy to the whole Islamic nation particularly the Iraqis and the family of science and advocacy, and family of the deceased and his relatives and his tribe in this great loss .. Asking Allah Almighty to compensate for the nation the good, and inspire everyone patience and fortitude.
At the end of the statement, the Association of Muslim Scholars renewed covenant to Allah Almighty to remain committed to maxims and its approach and continue to Sheikh's march and struggle until the liberation of Iraq, and to return to his family and his nation, Allah willing.(T/R05/P3)
Mi'raj islamic News Agency (MINA)