Businessman Optimistic Indonesia Becomes Center of Halal Industry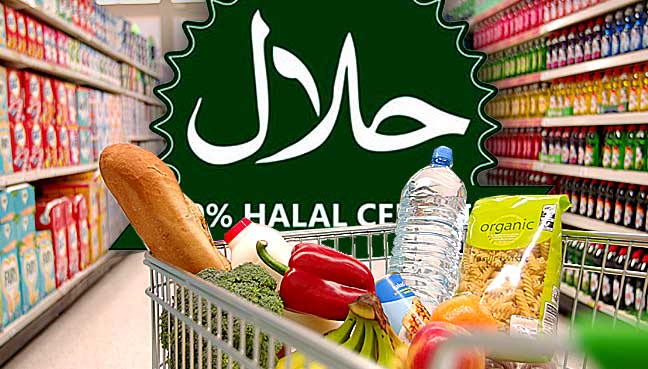 Jakarta, MINA – Indonesian businessman optimisticly believed Indonesia will become the center of halal industry in the world by seeing the competition with products' foreign countries.
The CEO of Wardah, Nurhayati Subakat Perkosmi sees that the halal industry in Indonesia has enough promising potential.
"Halal industry in Indonesia is quite potential. Wardah is growing quite well, but I don't have data for other halal industries, "she said when contacted by Republika.co.id as quoted by MINA on Tuesday.
The halal industry emerged is not because of a business arena, but also the need for Muslims. In fact, there are several halal cosmetics products have halal labels.
Nurhayati believes Wardah is able to become the number one halal cosmetics in Indonesia. "From Nielsen's data, there is no other brand for Halal cosmetics. Data in Nielsen, Wardah, Maybeline, Ponds, Garnier, Viva, Sari Ayu and Mustika Ratu tend to fall, "she said.
It is not only cosmetics, the fashion sector is also able to show off amidst competition from the halal industry. One of them, the hijaber who also serves as Chairman of Muslim activist Syifa Fauzia.
According to Fauzia, Indonesia has a large market of halal industry, considering as Muslim majority. "The halal industry itself must also be supported by Muslims," she said.
This potential, continued Syifa, halal producers must be able to capture this industry well. At least, producers can innovate and create products, services, innovative creatives.
"Later they (producers) can compete nationally and globally," she said.
She also asked the government to support this industry, by providing opportunities for industry players to develop their products. "The government can facilitate it to be accessible to the public. As well as encouraging the halal industry and improving the economy of the people, "she said. (T/Sj/P2)
Mi'raj News Agency (MINA)