ARMM Wants Free Movement of Residents for Eid'l Adha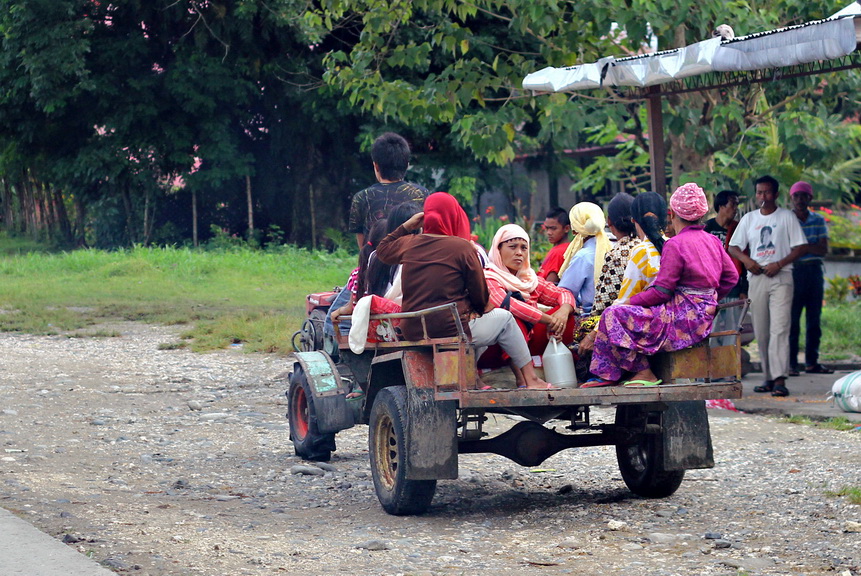 Kotabato City, Philippines, 09 Dzulhijjah 1437/11 September 2016 (MINA) – The government of the Autonomous Region in Muslim Mindanao (ARMM) yesterday appealed to state forces, Abu Sayyaf group and jihadist groups fighting in Sulu to allow residents to freely move to safer areas for Eid'l Adha prayers tomorrow.
ARMM Gov. Mujiv Hataman said he is worried the hostile situation in the five towns Sulu, where bandits and soldiers are locked in a showdown, would unduly deny evacuees the chance to celebrate Eid'l Adha.
Sulu officials said no fewer than 50 Abu Sayyaf bandits and more than 20 soldiers were killed in the continuing spate of hostilities in the towns of Patikul, Maimbung, Indanan, Parang and Panamao.
Thousands of villagers in the strife-torn towns were forced to relocate to squalid evacuation centers for fear of getting trapped in the crossfire.
The Eid'l Adha is the "feast of sacrifice" in Islam, an important event for Muslims celebrated during the 10th day of Dhul-Hijjah in the lunar-based Hijrah calendar.
This year's Eid'l Adha corresponds to Sept. 12 in the Gregorian calendar, which Malacañang declared as a legal non-working holiday.
Muslims go out to perform open-field congregational prayers for Eid'l Adha.
"It is a burning desire for able-bodied Muslims to go out and pray in groups the day they ought to commemorate the Eid'l Adha," Hataman said.
"We wish for them to have peaceful outdoor Eid'l Adha prayers. We are hoping the protagonists in the conflict would give the displaced people safe areas where they can perform their obligatory worship rites," said Hataman, presiding chairman of the inter-agency regional peace and order council.
Muslim preachers in Sulu told The STAR they are more worried about the presence of Abu Sayyaf than seeing government forces in the surroundings because of Abu Sayyaf's practice of using civilians as human shields when cornered by soldiers.
"They can do something bad to civilians on Monday during the commemoration of the Eid'l Adha and put the blame on the military to trigger public hatred towards the government," a Tausug cleric said.
The source, who is active in da'awah (preaching) activities in the five conflict-stricken towns, said the Abu Sayyaf has been circulating text messages warning evacuees of decapitation if they help the military locate their hideouts.
Sulu is known as the haven of Abu Sayyaf. The group harbors their captives in the province.
They are feared for their practice of beheading captives if ransom demands are not met. Abu Sayyaf has claimed allegiance to the Independent State of Iraq and Syria (T/R07/R01)
Mi'raj Islamic News Agency (MINA)