36,000 STRANDED WHILE WAITING FOR RAFAH CROSSING TO OPEN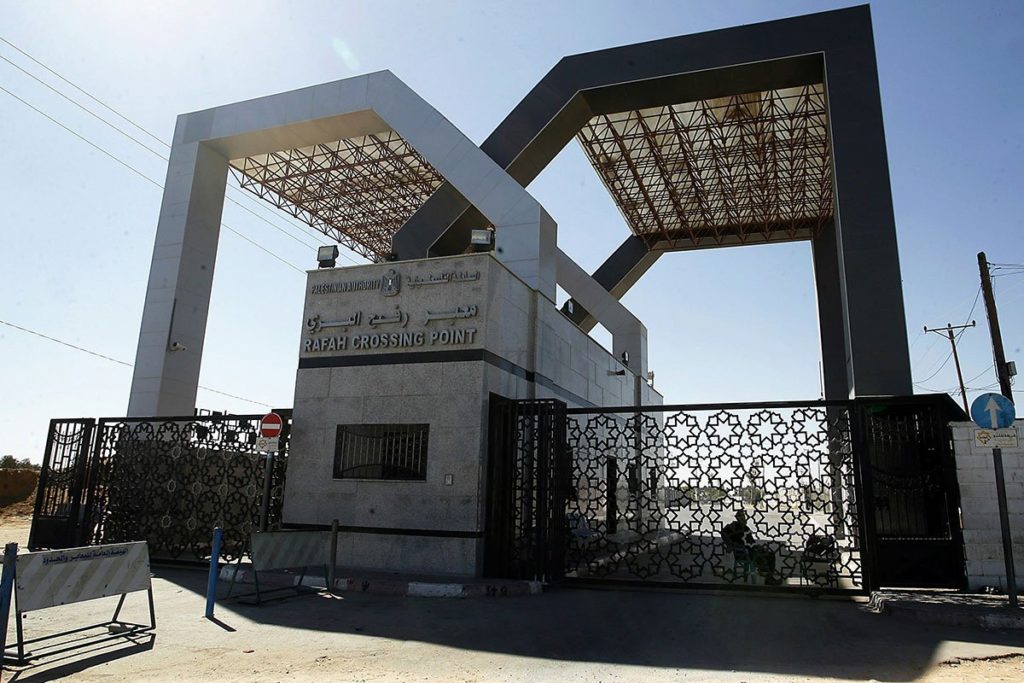 Rafah, 28 Muharram 1436/21 November 2014 (MINA) –There are 30,000 humanitarian cases that are in dire need of travel, while 6,000s Palestinians are stranded in Egypt awaiting the opening of the Rafah crossing which has been closed for over four weeks, the Ministry of Interior and National Security in Gaza said.
Speaking during a press conference yesterday, the spokesman for the Ministry of Interior in Gaza, Eyad Al-Bozum, said that those who are considered humanitarian cases either suffer from serious illnesses, have residency permits, are students, or have foreign passports, according to Middle East Monitor (MEMO) reports quoted by Mi'raj Islamic News Agency (MINA), Friday.
He added that the continued closure of the crossing has created a humanitarian catastrophe in Gaza, as it is the residents' only lifeline and window to the outside world. Al-Bozum explained that many humanitarian aid convoys and solidarity delegations have been unable to enter Gaza, especially after the most recent war which lasted 51 days.
According to Al-Bozum, the crossing has been closed for 208 days this year due to a new Egyptian policy. This has intensified the suffering of the people of the Gaza Strip, who have already been suffering for eight years under due to Israel's siege on the enclave.
He stressed that there is no justification for the Egyptian authorities' closure of the Rafah crossing, noting that the crossing has never been a burden on Egyptian security and there have never been any security violations.
Al-Bozum called on the Egyptian authorities to open the Rafah crossing immediately and to facilitate the passage of people and goods in light of the disastrous conditions suffered by the people of Gaza.
Egyptian authorities closed the Rafah ground crossing completely on October 24 citing the deteriorating security situation in Sinai. It is unknown when it will reopen.
The Rafah crossing is the only crossing that serves the 1.8 million Palestinians living in besieged Gaza which is not subject to Israeli controls. (T/P002/R04)
Mi'raj Islamic News Agency (MINA)