US : Trump Slams 'Unacceptable' Portland Attacks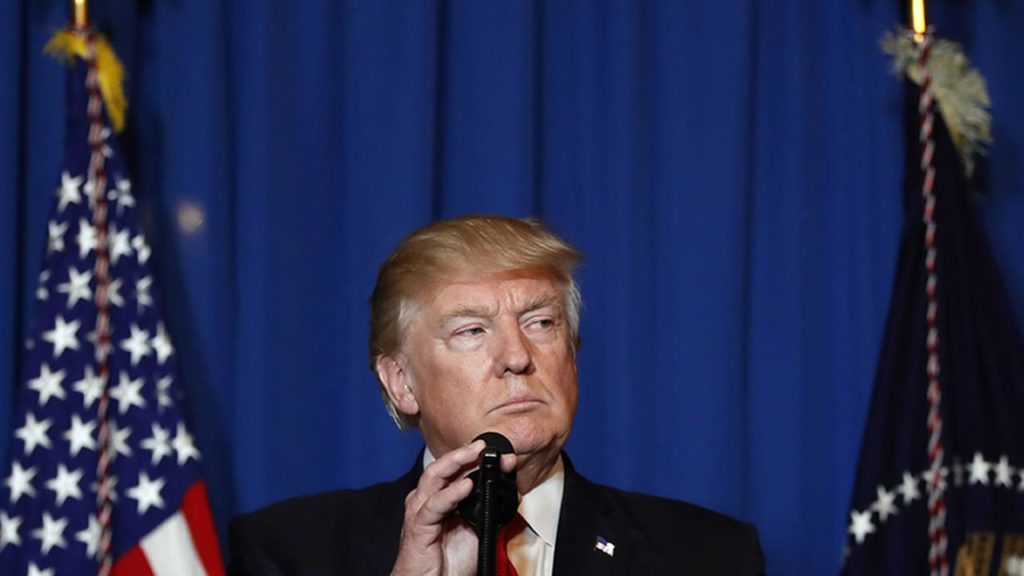 The violent attacks in Portland on Friday are unacceptable.
New York, 4 Ramadan 1438/30 May 2017 (MINA) – President Donald Trump on Monday condemned the stabbings in Portland that killed 2 people who tried to stop Islamophobic abuse.
"The violent attacks in Portland on Friday are unacceptable. The victims were standing up to hate and intolerance. Our prayers are w/ them," Trump wrote on the official Twitter account of the U.S. president, @POTUS.
Council on American-Islamic Relations (CAIR), the largest Muslim advocacy group in North America, had led the calls shortly after last week's attack for Trump to speak out.
CAIR welcomes the president's message, the group's communications director, Ibrahim Hooper told Anadolu Agency.
"It seems to have taken quite some time for him to speak out but we appreciate the fact that he has done so," Hooper said.
"Hopefully he will follow this condemnation with action," he added.
Two Good Samaritans were stabbed to death last Friday on a Portland light-rail train when they intervened as a man hurled Islamophobic slur on two women, one of whom was wearing the hijab, police said Saturday.
The FBI was looking into federal hate crime charges against Jeremy Joseph Christian, 35, who faces of aggravated murder and attempted murder, among others.
The attack occurred as most of the world's 1.6 billion Muslims were getting ready to observe the monthlong fast of Ramadan. (T/RS5/RS1)
Mi'raj Islamic News Agency (MINA)