UNHCR: IRAQ'S TRAGEDY IS UNPRECEDENTED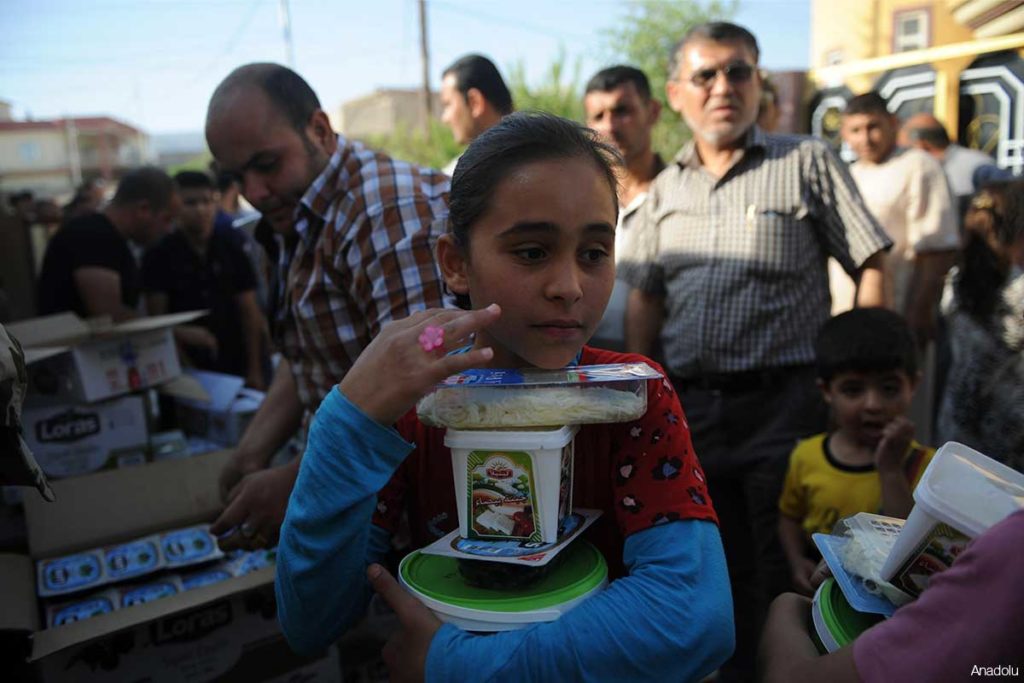 New York, 1 Dhulqa'idah 1435/27 August 2014 (MINA) – What is happening in Iraq is a tragedy the country has not seen for the past 20 years, spokeswoman of the UN High Commissioner for Refugees Natalia Prokopchuk said.
In statements to the Anadolu news agency, Prokopchuk said that until recently the bulk of UNHCR's aid went to Jordan and countries neighbouring Syria, but now the aid goes mostly to Iraqi Kurdistan.
She pointed out that Germany, Sweden, Norway and the US have donated aid to Kurdistan via the UN, Middle East Monitor (MEMO) quoted by Mi'raj Islamic News Agency (MINA) as reporting, Tuesday
"We are in constant contact with the government of Kurdistan and will intensify these contacts to be better informed about the situation of refugees there," she said.
The UNHCR held a meeting in Erbil yesterday with the Iraqi government's Ministry of Immigration along with officials from the Foreign Ministry of north Iraq region and representatives of the three northern Iraq provinces of Dohuk, Erbil and Sulaymaniyah.
The meeting addressed the situation of Yazidi and Christian refugees who took shelter in Kurdistan due to the deteriorating security conditions and militant fighting in their provinces, the deputy foreign affairs minister Zendar Zebari told Anadolu.
According to latest figures, the number of refugees in Kurdistan has surpassed 1.5 million, which is a source of concern for Kurdish officials.
"There is a need for building tens of camps, because the number of refugees is huge," Zebari said.
The militant group ISIS has been seizing control of vast swaths of northern and western Iraq for the past two months.
Government forces and the Kurdish Peshmerga troops are fighting to regain control over these areas.
Last July, ISIS gave Christians in Mosul an ultimatum to either convert to Islam or pay a "Jizya" in exchange for their security, which forced the majority of the city's residents to leave it and head to the northern Iraqi province.
On August 2, ISIS militants seized Karakush city in the Nineveh Province, home to the largest Christian population in Iraq, which led to the displacement of over 100,000 Christians. (T/P002/P3)
Mi'raj Islamic News Agency (MINA)