UNGA to Meet on Jerusalem Status Thursday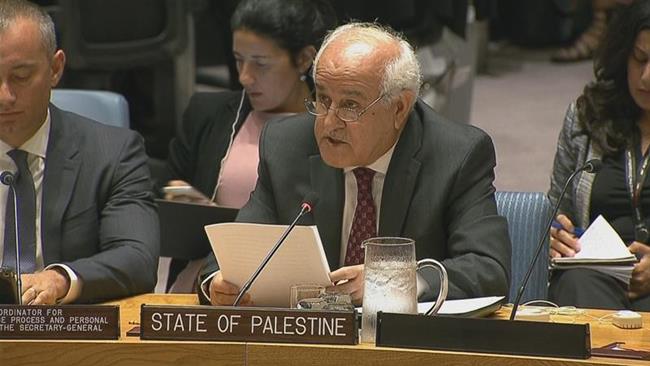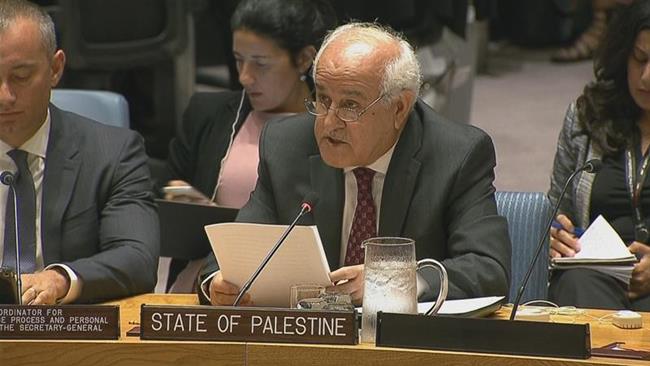 New York, MINA – The United Nations General Assembly will hold a special session on Thursday, following a request by Turkey and Yemen, regarding the US decision to veto a draft resolution on the status of Jerusalem.
The General Assembly will vote on a draft resolution calling for US President Donald Trump's declaration of Jerusalem as the capital of Israel to be withdrawn. The same resolution, put to the UN Security Council, was vetoed by the US last Monday, KUNA reported, citing Palestinian envoy to the UN Riyadh Mansour
The Security Council met earlier this week in an emergency session against this new resolution on US policy, which met with international rejection as Egypt submitted a draft resolution on Jerusalem received the support of all members while the US vetoed passing the resolution.
The Egyptian draft resolution called on all countries to refrain from establishing diplomatic missions in Jerusalem in accordance with UN 478/1980 resolution, and to abide by Security Council resolutions.
Any resolution in the UN General Assembly could be adopted immediately after a two-thirds majority vote of the 193 members, with no veto power in the General Assembly.
International law considers East Jerusalem an occupied city alongside land occupied by Israel after the 1967 war.
The Arab draft resolution on Jerusalem affirms the support of 14 of the 15 members of the council, as the international community rejects any decisions that would change the status of Jerusalem and the negative impact on the future of the peace process. (T/RS5/RS1)
Mi'raj Islamic News Agency (MINA)