Tunisia Adopts International Measure to Protect Children from Rape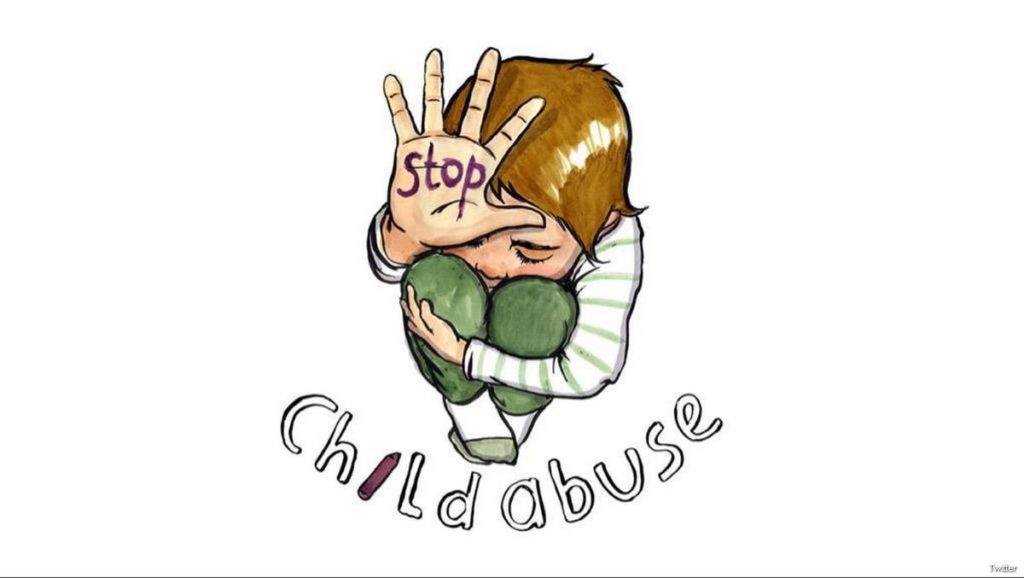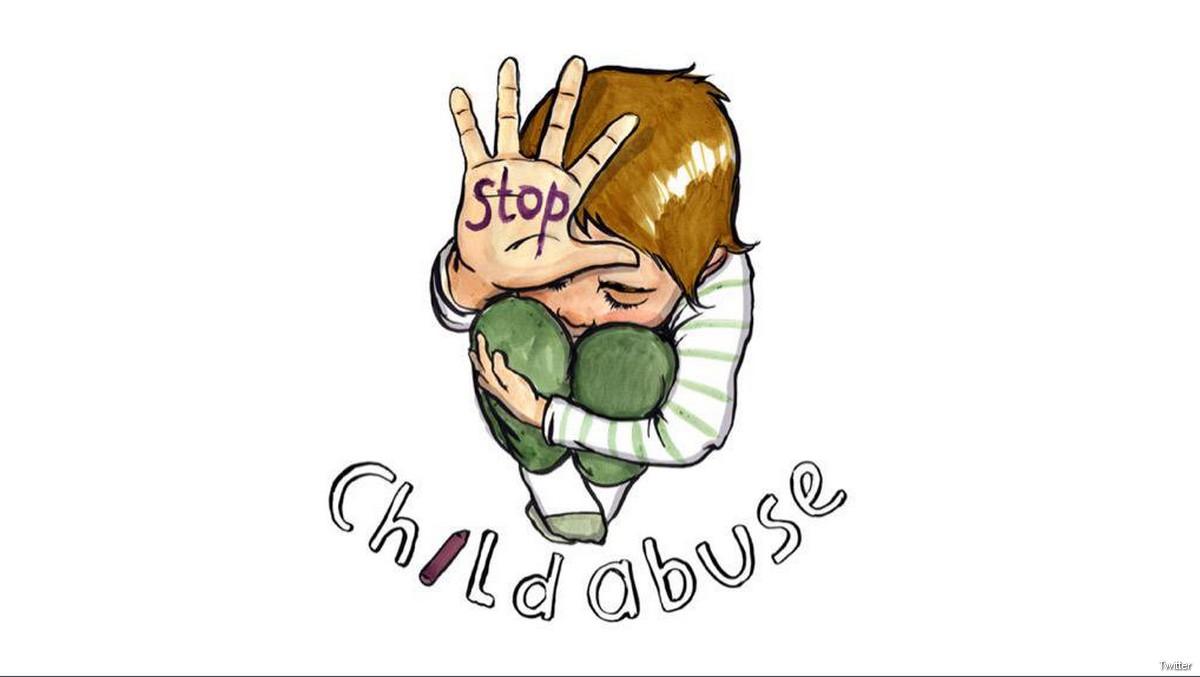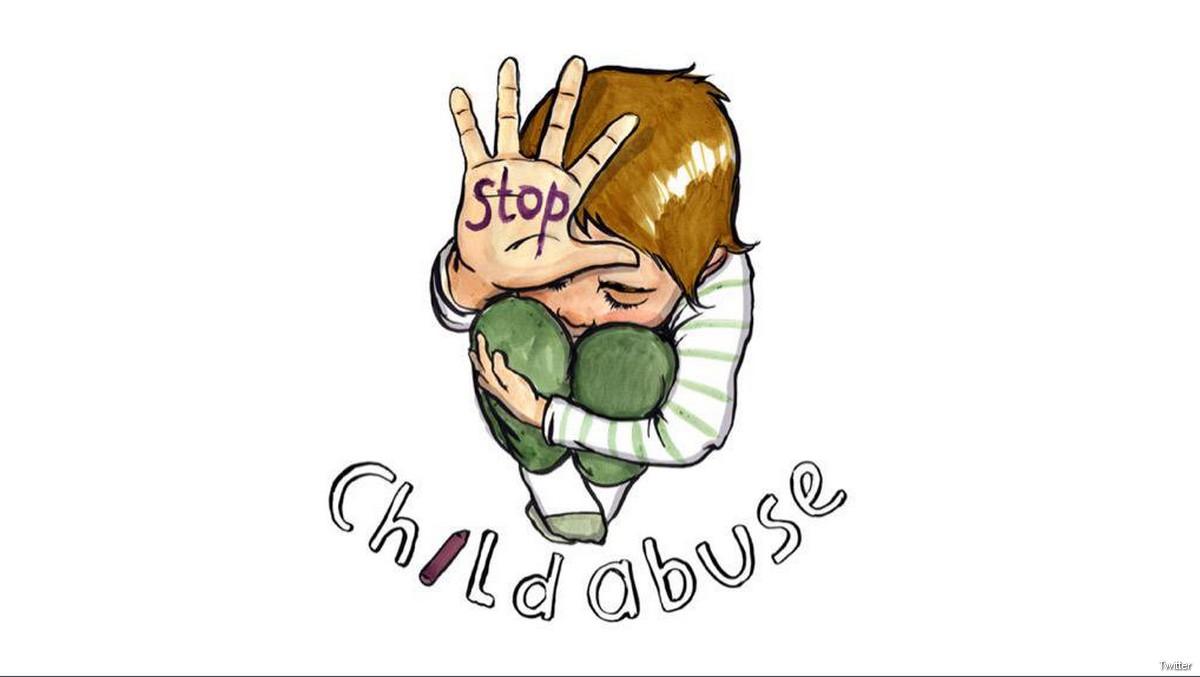 Tunis, MINA – The Tunisian Council of Ministers has adopted two international covenants to protect children in the country from sexual and other abuses, the Minister of Women, Family and Children Naziha Labidi confirmed whilst speaking on Jawhara FM radio.
"Yesterday the Council of Ministers adopted the Lanzarote Convention, which makes Tunisia the first country outside European countries to adopt this convention for the protection of children against rape," she said.
According to the minister, "200 [reported] rapes of children" take place each year in the country excluding the many cases that go unreported or the cases of underage marriages, MEMO reported, as quoted by Mi'raj Islamic News Agecy (MINA), Thursday (3/08/17).
The Lanzarote Convention requires the criminalisation of all types of sexual offenses against children and requires all parties to the Convention to ensure, through the submission of national reports and other sources, that their commitments are fulfilled.
Tunisia is ranked ninth in terms of child protection which "is the first in Africa and in the Arab world", according to Labidi.
"We also adopted in the Council of Ministers Protocol 3 of the International Convention on the Rights of the Child," Labidi added.
Protocol 3 of the International Convention on the Rights of the Child allows every child to be able to file an individual communication before the Committee on the Rights of the Child. Thus, if a child considers that one of his or her fundamental rights has been violated, he or she can – under certain conditions – file a complaint before the Committee.(R/R04/RS5)
Mi'raj Islamic News Agency (MINA)