THREE COUNTRIES JOIN SAUDI IN CUTTING IRAN TIES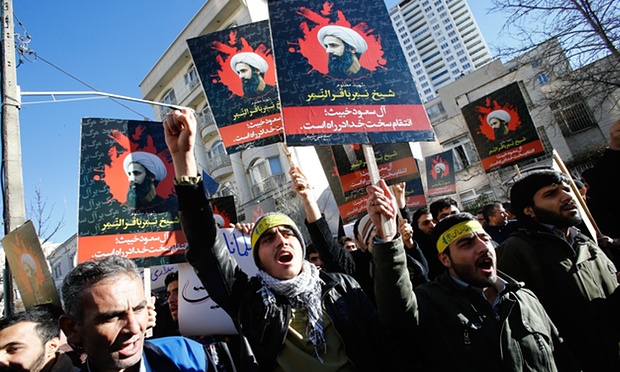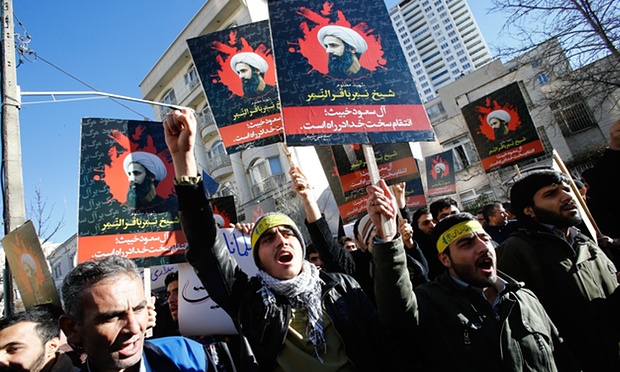 Riyadh, 25 Rabiul Awal 1437/5 January 2016 (MINA) – Bahrain, United Arab Emirates and Sudan are cutting diplomatic ties with Iran, following the suit of its ally Saudi Arabia as tensions escalate over the execution of a Shiite cleric.
Bahrain has ordered Tehran's diplomats in the tiny Gulf state "to leave the kingdom within 48 hours". Worldbulletin quoted by Mi'raj Islamic News Agency (MINA) as reporting.
A Bahraini statement said the decision was triggered by "cowardly" attacks on Saudi diplomatic missions in Iran and "increasing flagrant and dangerous meddling" by Tehran in the internal affairs of Gulf and Arab states.
Manama said the attacks on the Saudi missions represent a "very dangerous pattern of sectarian policies that should be confronted… in order to preserve security and stability in the entire region."
The Bahraini foreign ministry summoned Iran's charge d'affaires Murtada Sanawbari and handed him an official note in this regard.
The UAE had decided to recall its ambassador from Iran and lower "diplomatic representation to the level of charge d'affaires and reduce the number of Iranian diplomats in the country," the foreign ministry said in a statement. However, not severing ties with Iran altogether yet.
"This exceptional step has been taken in the light of Iran's continuous interference in the internal affairs of Gulf and Arab states, which has reached unprecedented levels," said the UAE foreign ministry.
It said relations should be based on "mutual respect for the sovereignty" and "non-interference in the internal affairs of others".
Meanwhile, Sudan has expelled Iran's ambassador, and at the same time recalled its own envoy from Tehran.
"The Sudanese government announces the cutting of diplomatic relations with the Islamic Republic of Iran immediately," the foreign ministry said in a statement.
Saudi Arabia said Sunday it was severing its ties with Iran after angry crowds set fire to its embassy in Tehran and attacked its consulate in Mashhad a day after Riyadh executed Shiite cleric Nimr al-Nimr. (T/P011/R03)
Mi'raj Islamic News Agency (MINA)