Syrian Refuge Seekers Freeze to Death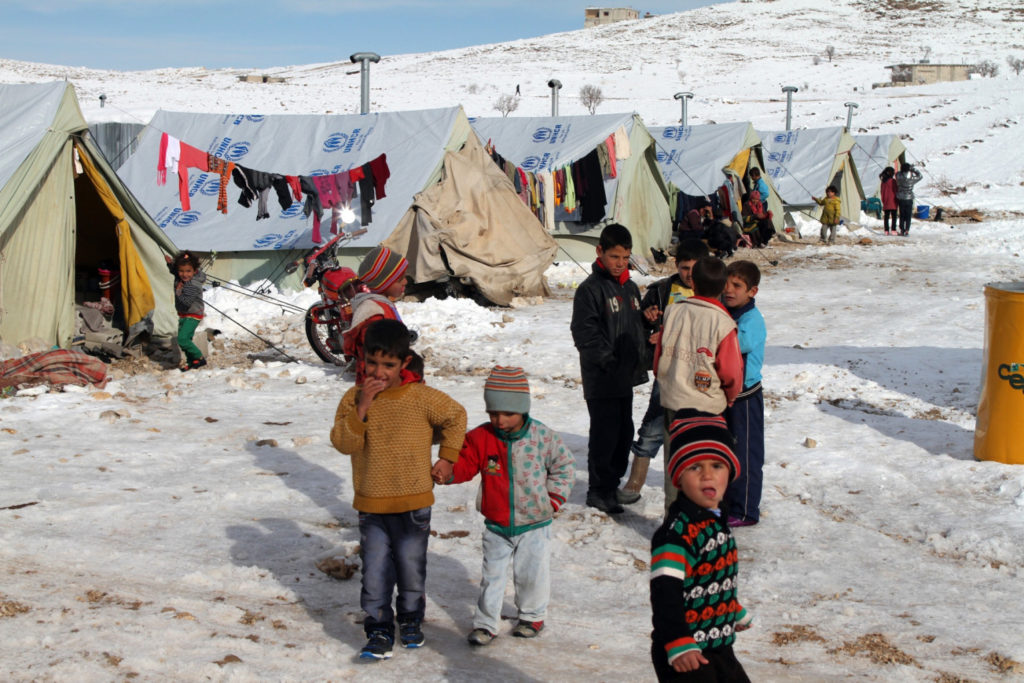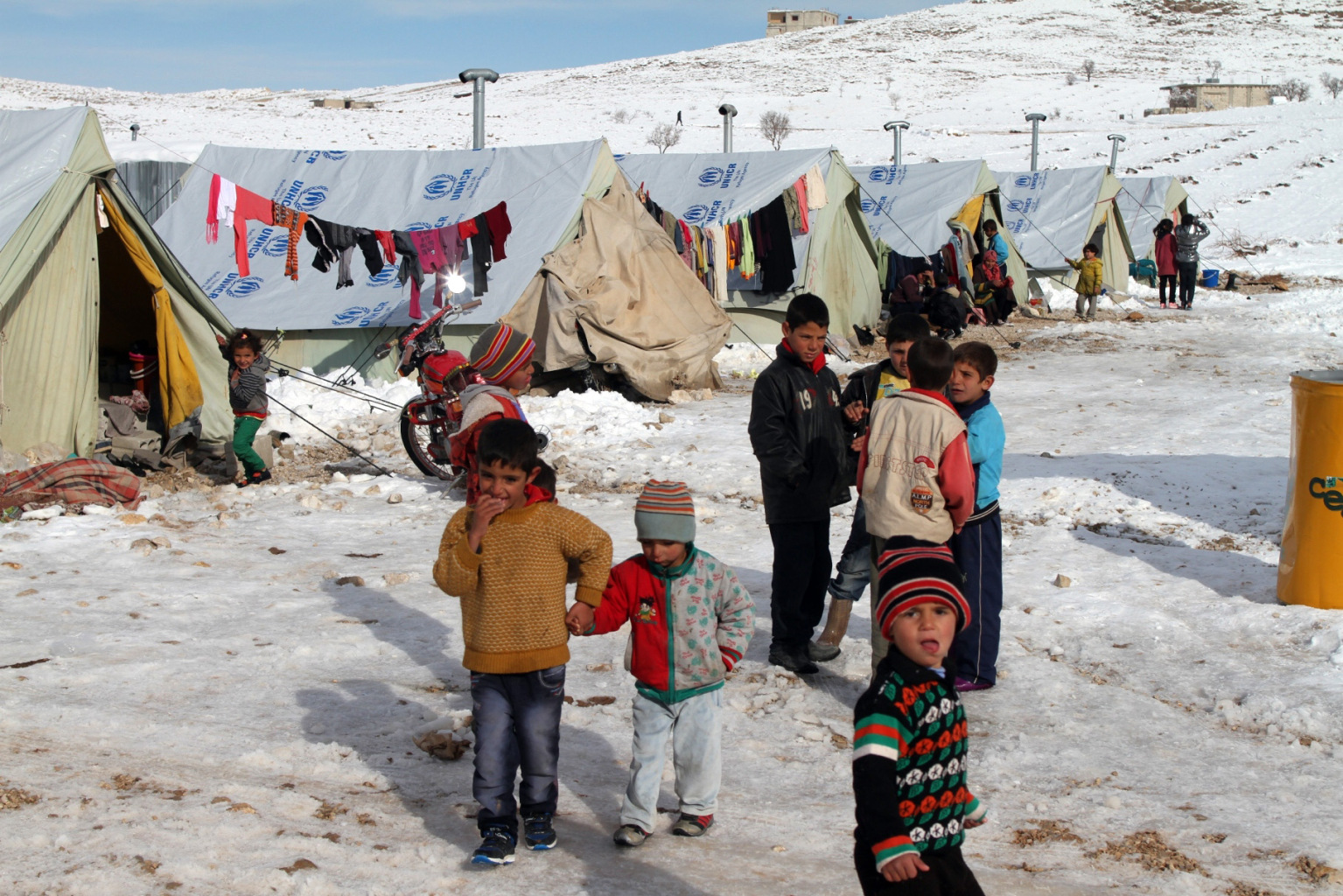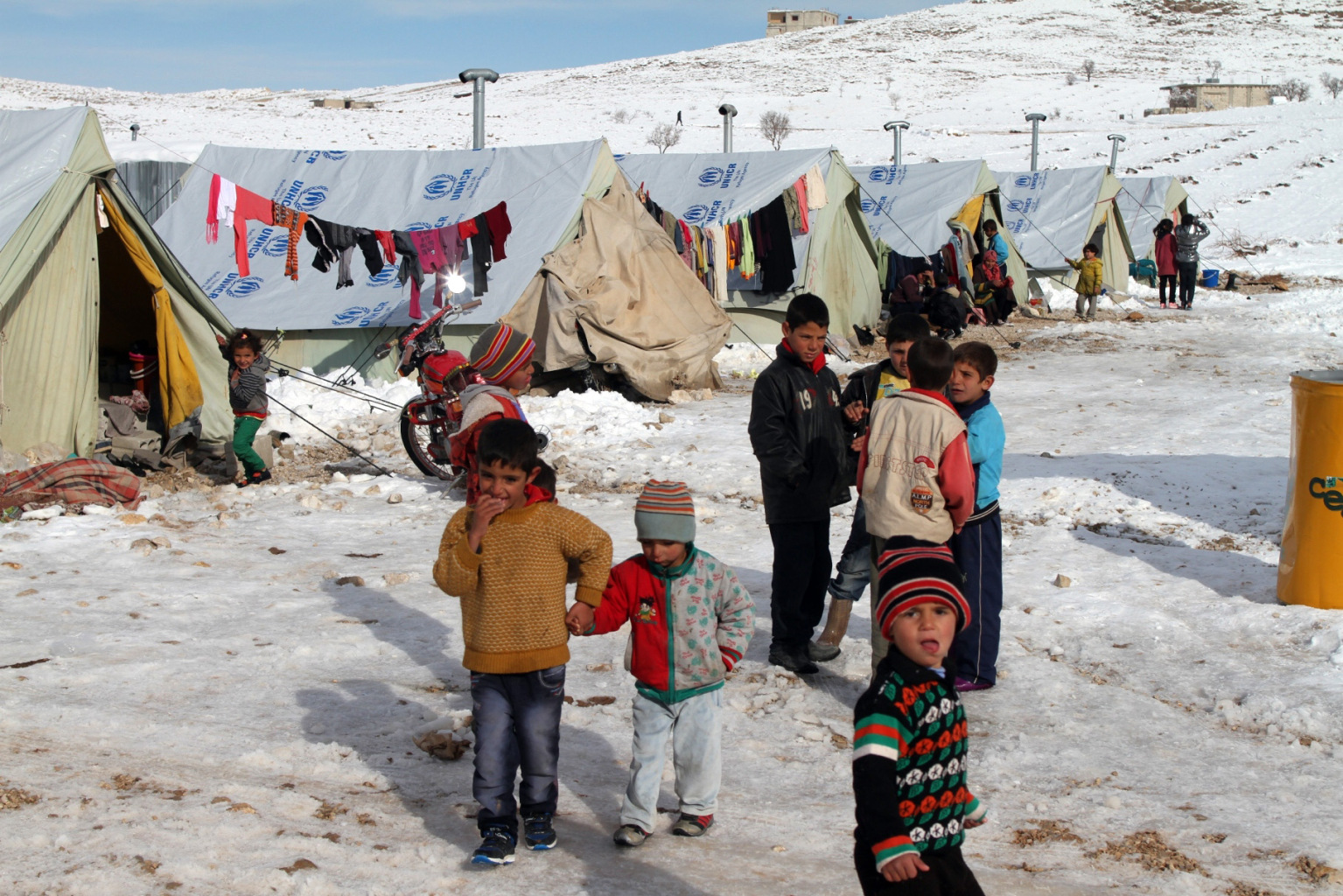 Beirut, MINA — Lebanese Army troops have found nine Syrian refuge-seekers frozen to death on a mountainous route across the Lebanese-Syrian borders.
A patrol headed to Al-Suwairi region after receiving information about Syrians stranded in the snow. Upon arrival at the place, the troops found nine Syrians had died due to the severe cold in the high area, KUNA reported, citing the army in a statement on Friday.
The soldiers saved six others, but one of them died later at hospital. Two suspected traffickers were detained.
The military said the troops would continue searching for refuge seekers across the borders, where Syrians have been trying to sneak into Lebanon illegally.
A number of Syrians had died while trekking across the mountainous routes into Lebanon, recently. (T/RS5/RS1)
Mi'raj Islamic News Agency MINA)