Syrian Refugees Frozen to Death in Lebanon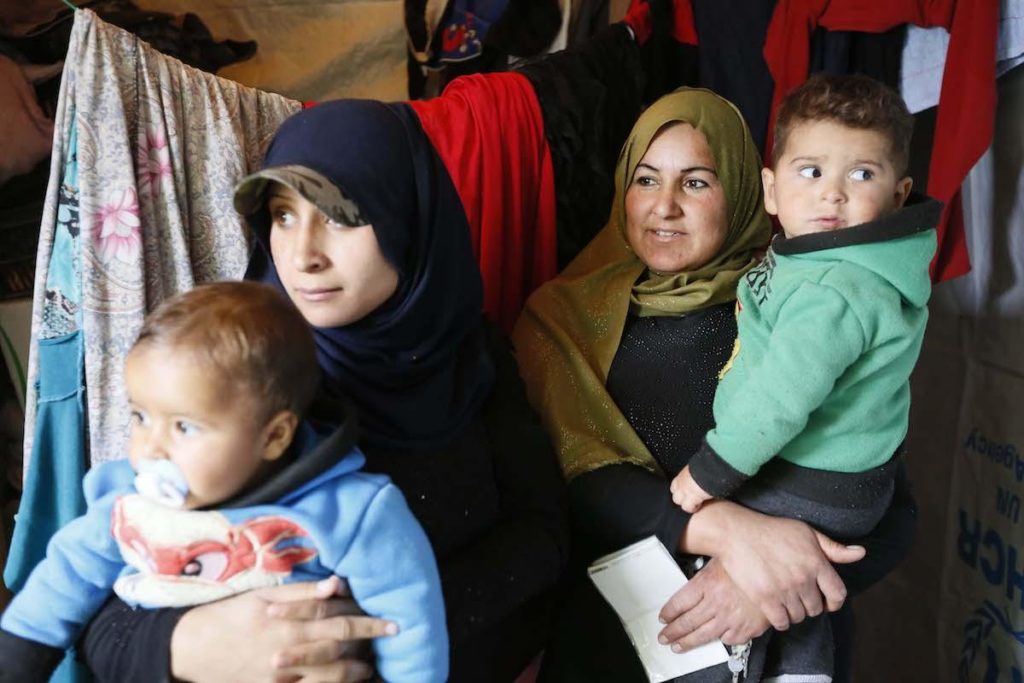 Beirut, MINA – The number of Syrian refugees who froze to death due to a snowstorm in eastern Lebanon rose to 17 in three days, according to the Lebanese Civil Defense source.
Two more bodies were found late Sunday, the source said, MEMO reported.
Lebanese soldiers found the bodies, identified as a 30-year-old woman and a three-year-old child, on the mountainous area bordering Syria, it added.
On Saturday, six other refugees including three children were among the victims, who died as they attempted to cross into Lebanon
On Friday, the Lebanese army said nine refugees froze to death along the Lebanese-Syria border due to harsh weather.
Several parts of Lebanon – including the Beqaa Valley, which is home to thousands of Syrian refugees – were hit recently with extremely cold weather and heavy snowfall.
Last month, the UN's refugee agency (UNHCR) said the number of registered Syrian refugees in Lebanon had fallen to about 998,000 from a previous 1.5 million.(R/R04/P2)
Mi'raj News Agency (MINA)