SWISS SCHOOL BANS HIJAB IN CLASS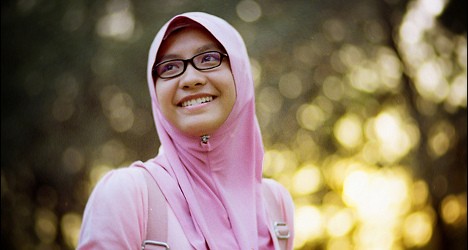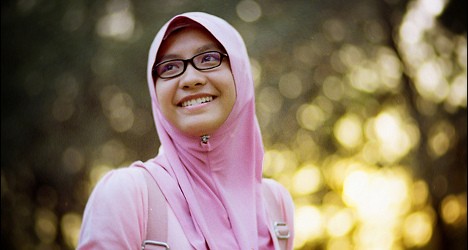 Bern, 10 Dzulqa'dah 1436/25 August 2015 (MINA) – A Muslim student has been banned from entering her high school class in the Swiss canton of Bern and was sent to home for donning the Islamic headscarf or hijab.
"If what the student says is correct, we will be speaking to the director of the school about the situation," State education official Erwin Sommer said, On Islam quoted by Mi'raj Islamic News Agency (MINA) as reporting.
According the high school in Thun, wearing the Islamic headscarf "contravened" a school rule forbidding pupils from covering their heads.
Facing criticism over banning the veiled student, the school was forced to discuss the issue with the girl's parents to reach a compromise.
The ban has no legal basis in the canton that issued a 2009 paper on religious and cultural traditions and symbol.
"The canton of Bern has made no directives concerning clothing in schools," Bern's office of state education said in the paper.
"Pupils therefore have the right to wear kippahs, veils, crucifixes and other items and to wear their hair according to their religion."
This is not the first time that such a ban has been passed in a Swiss canton.
An earlier attempt to obtain a nationwide ban on the Muslim face-veil in public places was rejected by Swiss parliament in 2012.
The wearing of face-veil has been the focus of growing debate in the West in recent years.
Several European countries as France, Belgium and the Netherland have banned the outfit.
While hijab is an obligatory code of dress for Muslim women, the majority of Muslim scholars agree that a woman is not obliged to wear the face veil.
Scholars believe it is up to women to decide whether to take on the veil or burka, a loose outfit covering the whole body from head to toe and wore by some Muslim women.
Last November, a Swiss court has overturned a ban imposed earlier by a school in the northeastern canton of Saint Gallen on Islamic hijab worn by a 13-year-old girl, labeling the ban as unjustified.
According to the CIA Factbook, Switzerland is home to some 400,000 Muslims, representing 5 percent of the country's nearly eight million people. (T/P006/RO6)
Mi'raj Islamic News Agency (MINA)