Some Countries Can Overtake Indonesia as the Largest Muslim Country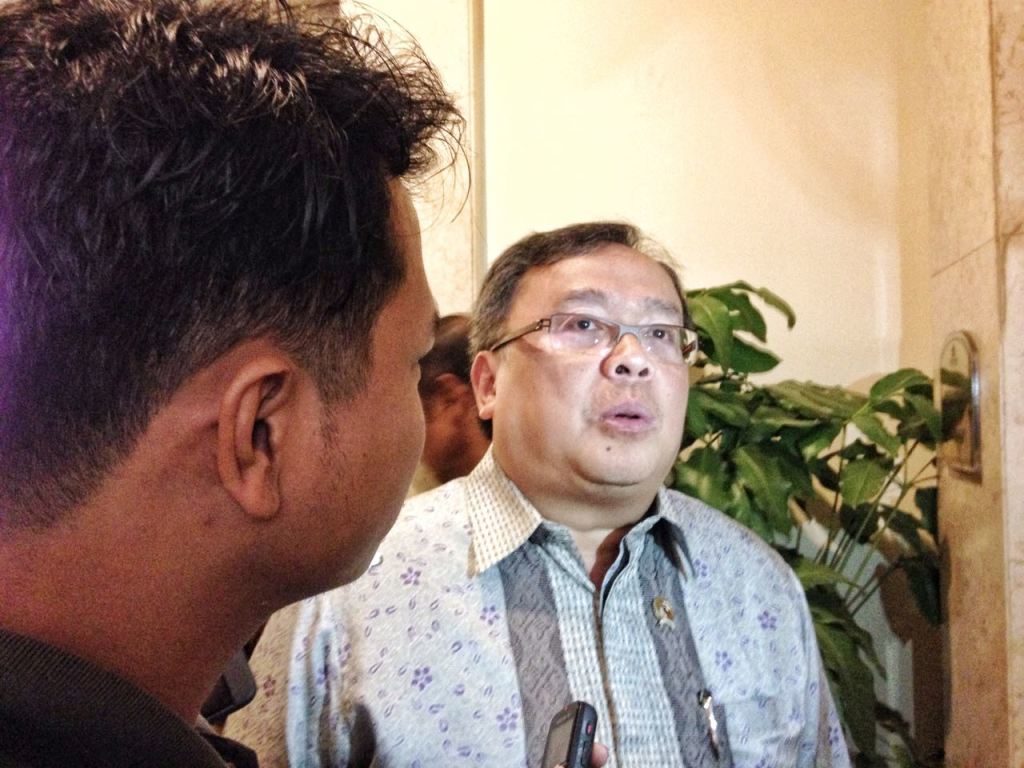 Jakarta, MINA – Head of the National Development Planning Agency (Bappenas) Bambang Brodjonegoro has said Indonesia can be overtaken by some of the world's largest Muslim populations by 2030, threatening the country's potential as the world's largest prospective producer of halal products.
"I see there are some countries that can overtake us as the largest country, and the countries currently have sizable Muslim population," Bambang said when speaking at the International Halal Lifestyle Conference in Jakarta on Thursday (18/10).
According Bambang, in South Asia, Bangladesh and Pakistan can overtake Indonesia in the future. While in Africa, Nigeria has a great opportunity to follow the step.
"Indonesia will be in fifth position as the largest population country, now we are still in position four," he added.
This data is conveyed by Bambang in relation to Indonesia's halal potential in the international arena which is increasingly facing a fierce rivalry.
If Indonesia does not immediately intensify the promotion of halal products to the outside world, this largest Muslim country could be lagged far behind, he added.
"I think it is not too late, while there is still time," he said when opening a conference entitled "The Second Indonesia International Halal Lifestyle Expo and Conference (INHALEC).
The conference was organized by the Halal Lifestyle Center (HLC) which since its early stages, has been trying to strengthen the halal industry to compete in the international sphere. (LT/R04/RS5)
Mi'raj News Agency (MINA)