Several Palestinian Prisoners Medivally Neglected in Israeli Jails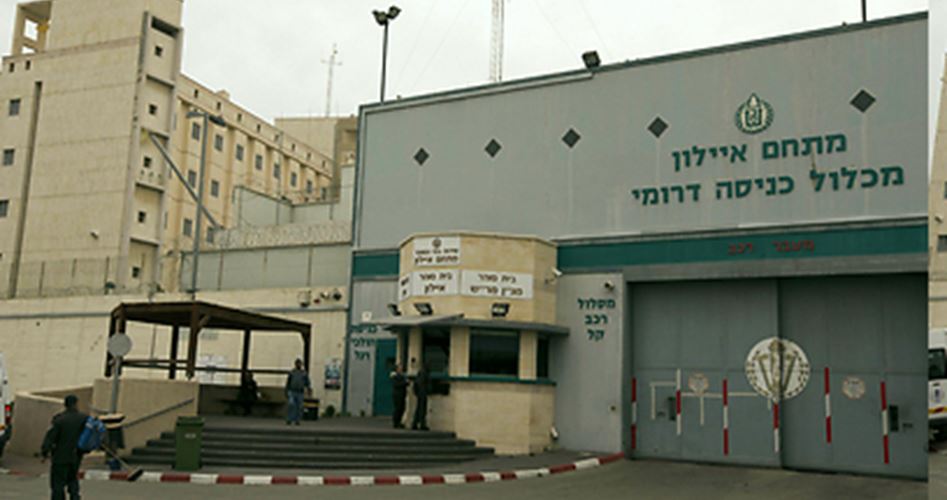 Ramallah, MINA – The Palestinian Commission of Detainees' and Ex-Detainees' Affairs has said that the suffering of Palestinian prisoners with health problems and injuries in Israeli jails is ongoing as a result of their exposure to harsh incarceration conditions and deliberate medical neglect, PIC reported.
According to the Commission, prisoner Amjad Yahiya, from Tulkarem, suffers from worsening health problems, including kidney stones, shrapnel wounds in one of his legs, and jailers in Gilboa prison only provide him with palliative injections.
As for prisoner Mohamed Khalil from al-Mazra'a al-Gharbiya in Ramallah, he suffers from psychological problems that resulted from locking him up for long periods of time in isolation cells.
Another prisoner called Izz Addin Attar, from Tulkarem, suffers from a serious back problem, without receiving appropriate medical treatment.
Other prisoners who also suffer from serious health problems and receive only palliatives are Shaher Takateka, Iyad Takateka, Mustafa Daraghmeh and Walid Sharaf.(R/R04/P2)
Mi'raj News Agency (MINA)