Saudi Arabia, Qatar Welcome Palestinian Reconciliation Move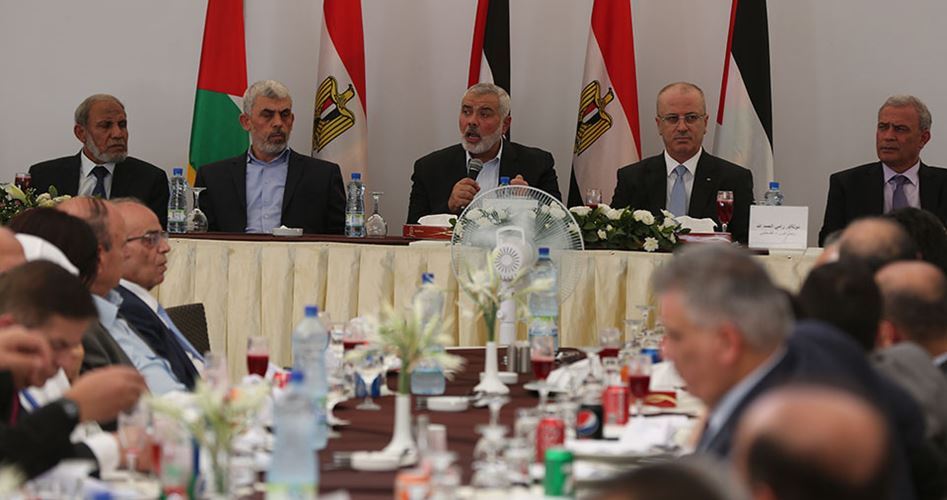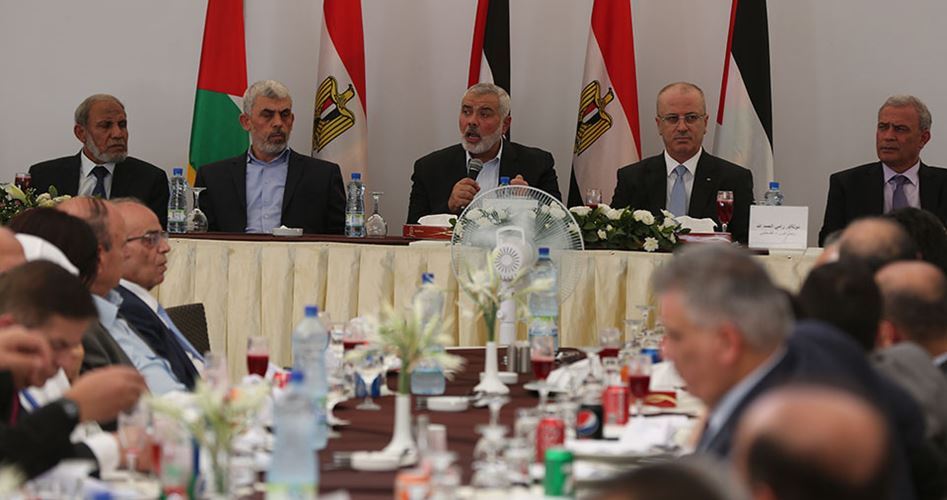 Riyadh, MINA – Saudi Arabia and Qatar have welcomed the Palestinian national reconciliation government's step of assuming its responsibilities in the Gaza Strip.
An official source at the Saudi Ministry of Foreign Affairs hailed the new developments in the Palestinian reconciliation, expressing hope that the efforts of the consensus government would contribute to the consolidation of national unity and the end of the division between the Palestinian people, the Saudi Press Agency reported, PIC reported.
The source stressed that this step is an important turning point in the history of the Palestinian cause. "It will enable the Palestinian brothers to close their ranks and to realize the aspirations of the Palestinian people so that they will be able to continue the political process to regain their legitimate rights," the source added.
For its part, the State of Qatar expressed hope that the Palestinian reconciliation would lead to a new stage of unity and social harmony of the brotherly Palestinian people and the formation of the desired national government representing all the Palestinian parties.
An official source at the Qatari Ministry of Foreign Affairs called on all Palestinian parties to give priority to the Palestinian people's higher interests, overcome the past, engage in a serious and genuine way to achieve national reconciliation and to end the state of division which does not serve the interests of the brotherly Palestinian people in ending the occupation of the Palestinian territories and obtaining all its legitimate rights, foremost of which is the establishment of an independent State with East Jerusalem as its capital, on the 1967 borders.
The source affirmed that the State of Qatar will spare no effort to continue providing all kinds of support to the Gaza Strip and the Palestinian people.
Earlier Tuesday, Prime Minister Rami Hamdallah chaired the first meeting of the Palestinian Cabinet in Gaza in three years in a move toward reconciliation between the mainstream Fatah party and Islamist group Hamas.(R/R04/RS5)
Mi'raj News Agency (MINA)