RUBY BRIDGES: US SUFFERING FROM RACIAL SEGREGATION AGAIN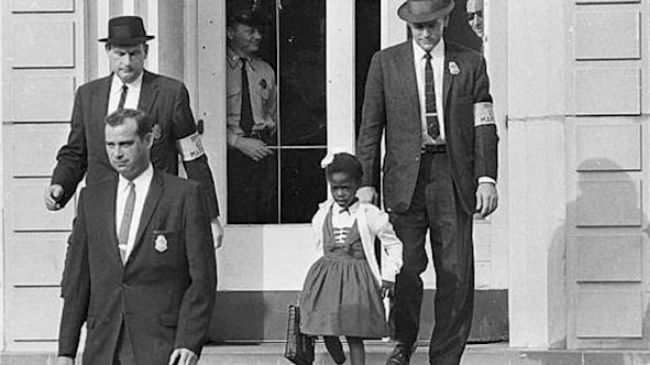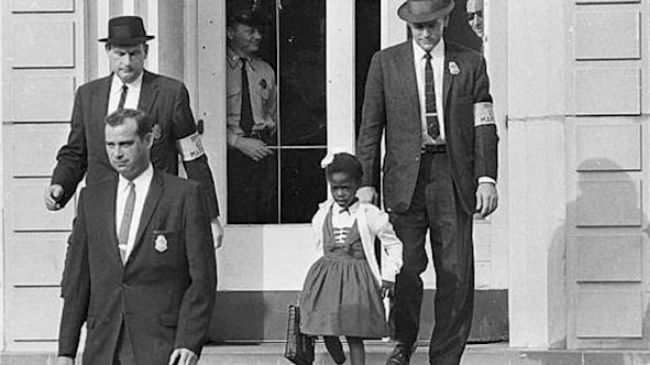 Washington, 22 Muharam 1436/15 November 2014 (MINA) – American civil rights pioneer Ruby Bridges has described the United States as a country that is again suffering from racial segregation, Press TV reported.
The 60-year-old activist, who is known for being the first black child to attend an all-white elementary school in the American South, says that her country is very much similar to the world she helped break apart 54 years ago.
"You almost feel like you're back in the '60s," Bridges said in an interview published on Friday, which marked the 54th anniversary of the day she entered   in New Orleans.
"The conversation across the country, and it doesn't leave out New Orleans, is that schools are reverting back" to being segregated racially, she said. "We all know that there are schools being segregated again."
She cited events in Ferguson, Missouri, racist comments made by owners in the National Basketball Association as well as many US schools' failure to offer education to all races as some of telltale signs of segregation in the United States.
The activist also said that racism existed in the US before President Barack Obama took office; however, the president has made the situation even worse.
She said, during her school years, white students began studying at William Frantz which made the school integrated, adding she herself went to integrated middle and high schools in New Orleans.
However, school data shows that the school, which is in the William Frantz building, is 97 percent black.
After integration, whites living in New Orleans generally sent their children to private or parochial schools and that preference still continues today.
"How did we integrate schools back in the 1960s? If those people did it back then, I can't understand why we can't do it today for the betterment of a community or for a society," she noted.
According to the Department of Education's Office for Civil Rights, racial disparities not only exist, but are significant across the public education system, and it starts as early as preschool — kids four and under.
In March, a study by the US Department of Education showed that inequality and discrimination in the US education system is widespread for minority students. (T/P010/R04)
Mi'raj Islamic News Agency (MINA)