UN RECOGNITION OF PALESTINIAN NGO ANGERS ISRAEL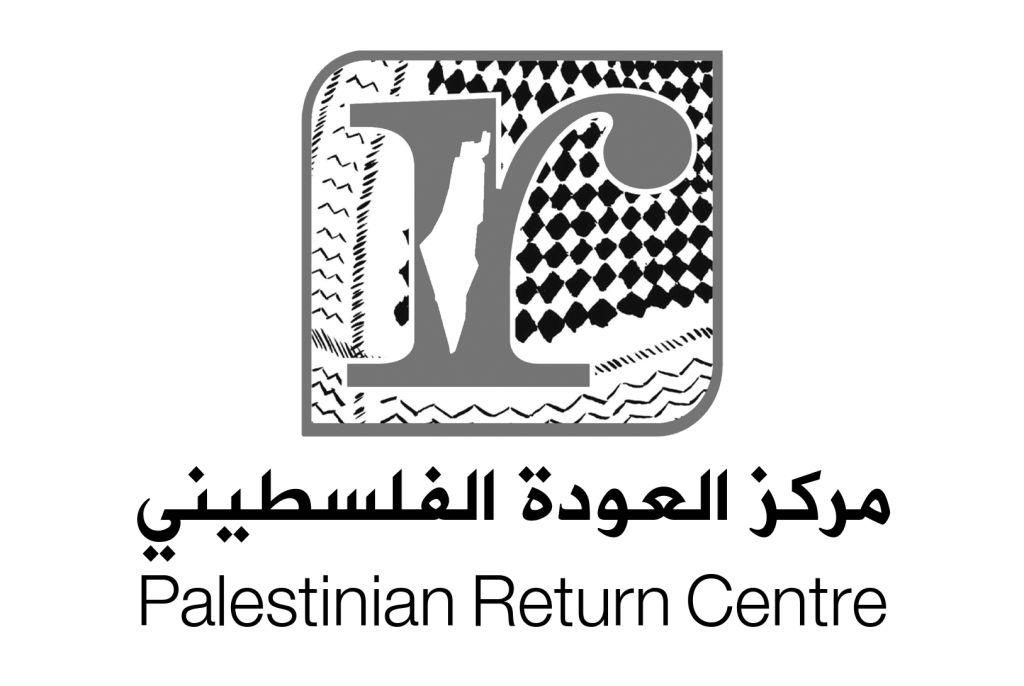 Al-Quds, 17 Sha'ban 1436/4 Juni 2015 (MINA) – Israel has rebuked the United Nations for granting accreditation to a Palestinian non-governmental organization which Tel Aviv says is linked to the Palestinian resistance movement, Hamas.
In a statement on Monday, Israel's mission to the United Nations condemned the move by the 19-member UN Committee on Non-Governmental Organizations to recognize the UK-based Palestinian Return Center (PRC).
The statement was issued after the UN committee on Monday voted 12 to 3 in favor, with three abstentions, of recognizing the PRC as a permanent NGO with access to many fora of the world body, Al-Ray quoted by Mi'raj Islamic News Agency (MINA) as reporting.
The Israeli mission claimed that the PRC "promotes anti-Israel propaganda in Europe" and that senior members of the Palestinian NGO have links to other organizations which transfer funds to Hamas.
Israel's ambassador to the UN Ron Prosor castigated the decision, saying, "The UN has gone one step further, giving Hamas a grand welcoming at its main gates, allowing it to be a full participant."
Iran, Pakistan, Sudan, Turkey, China, Cuba and Venezuela were among the countries that supported the PRC application at the United Nations while the US, Uruguay and Israel voted against. India, Russia and Greece abstained, and Burundi was absent.
Israel has carried out a range of war crimes and crimes against humanity against the Palestinian people only over the past several years.
During the latest Israeli 50-day war on the Gaza Strip, which ended in August 2014 under a truce, more than 2,200 Palestinians were killed and over 11,100 others were wounded.(T/R005/R04)
Mi'raj Islamic News Agency (MINA)